GÁRA inc.

Masaki Sugaya
Hair and Make-up artist

Mood director
Tokyo based Hair designer and Mood director.
With a passion for beautiful, functional,
editorial and thoughtful design.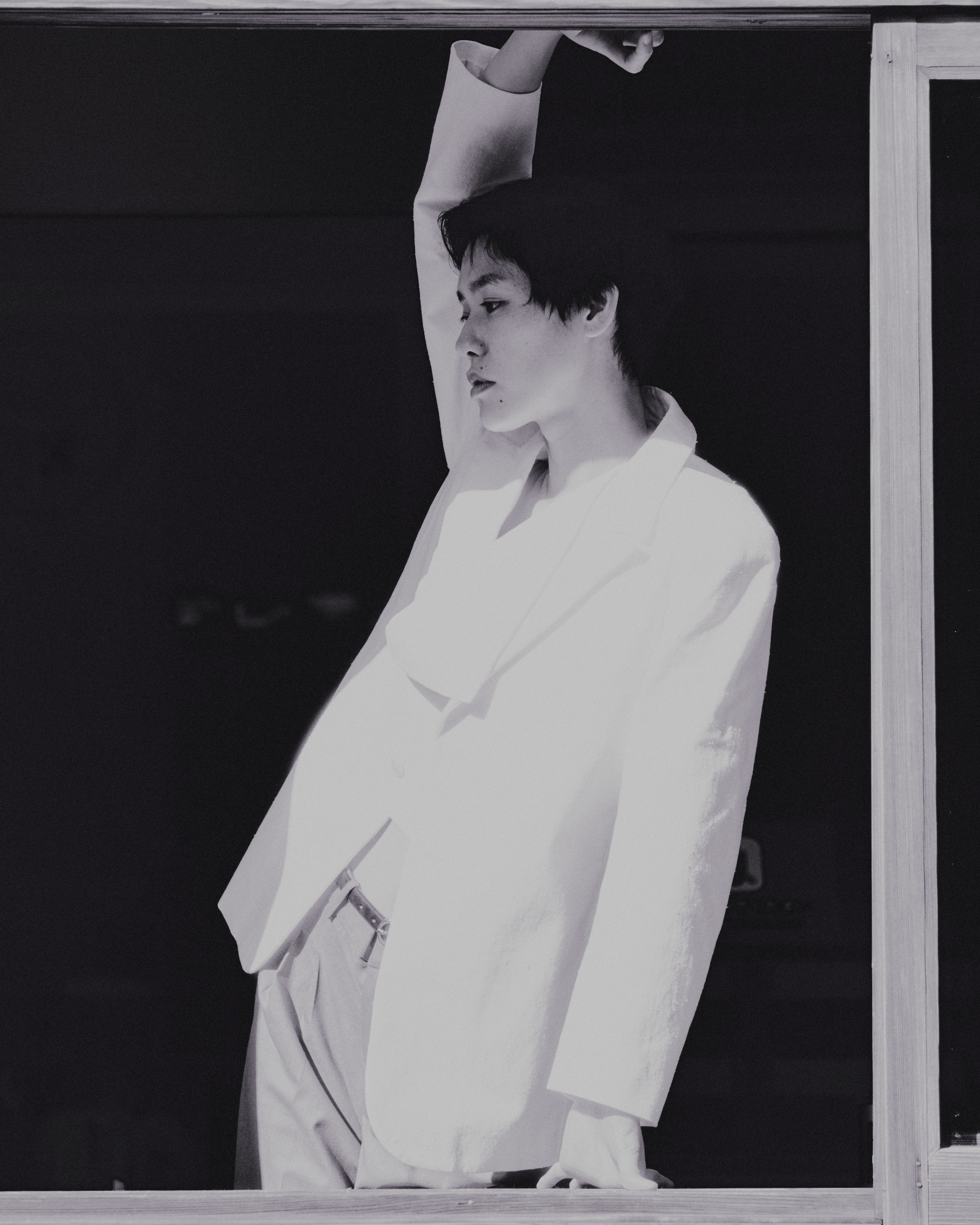 Teloplan
Photographer: John Clyton Lee
Styled: Maiko Kimura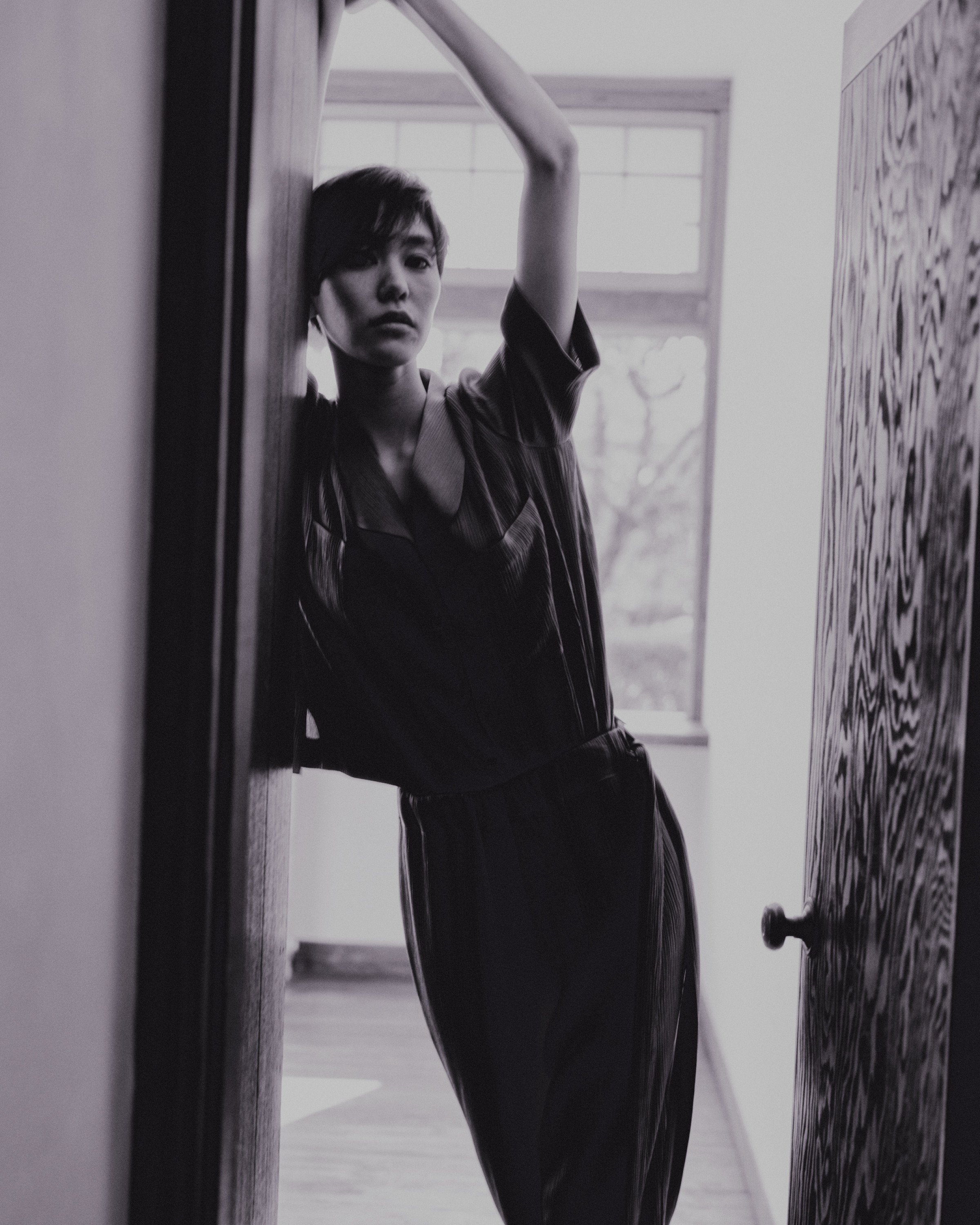 maruto 2021ss
Photographer Toshio Ohno

SIRISIRI 2021
Photogrpher:Takashi Kawashima
Styling:Yukari Momose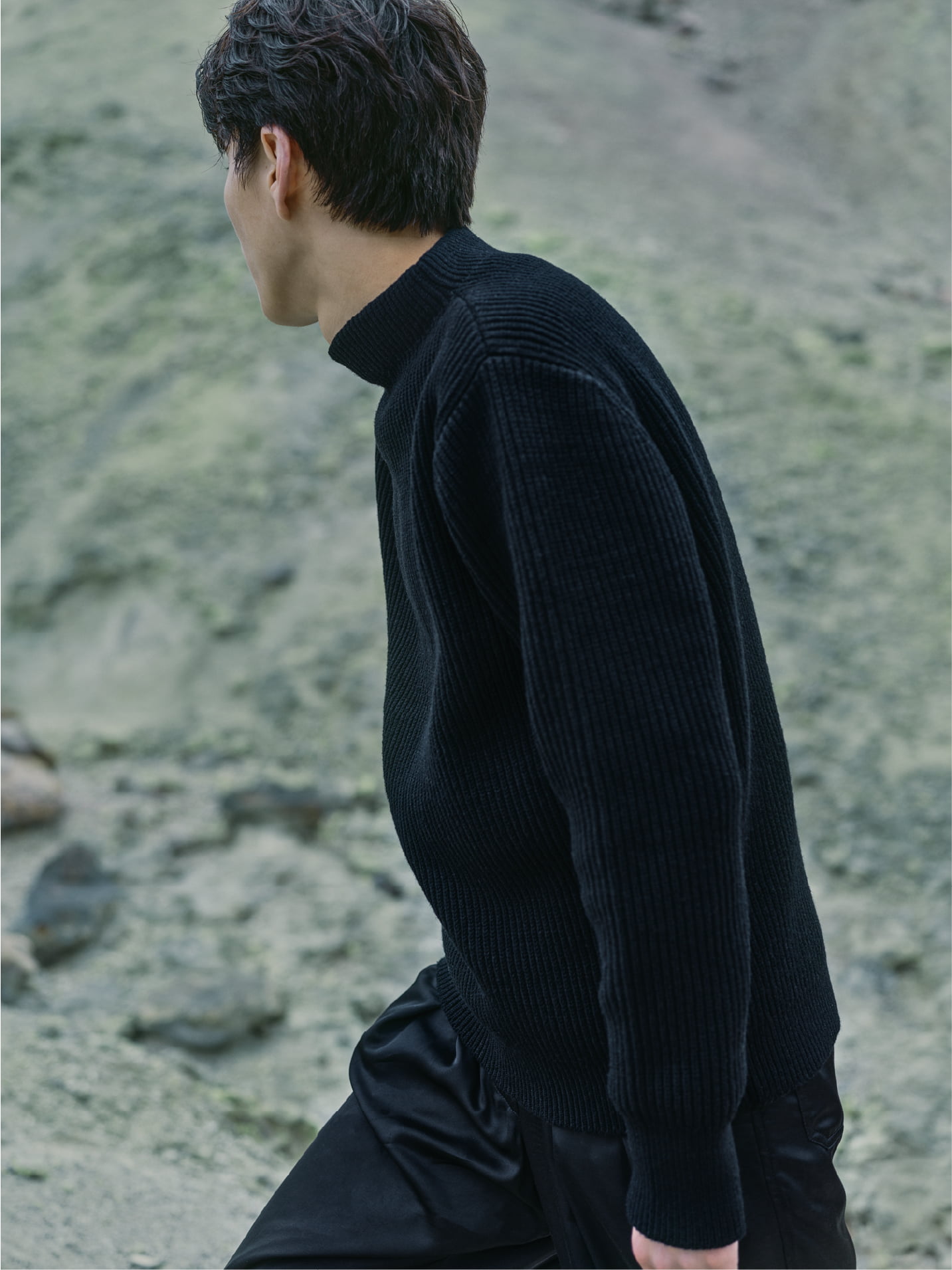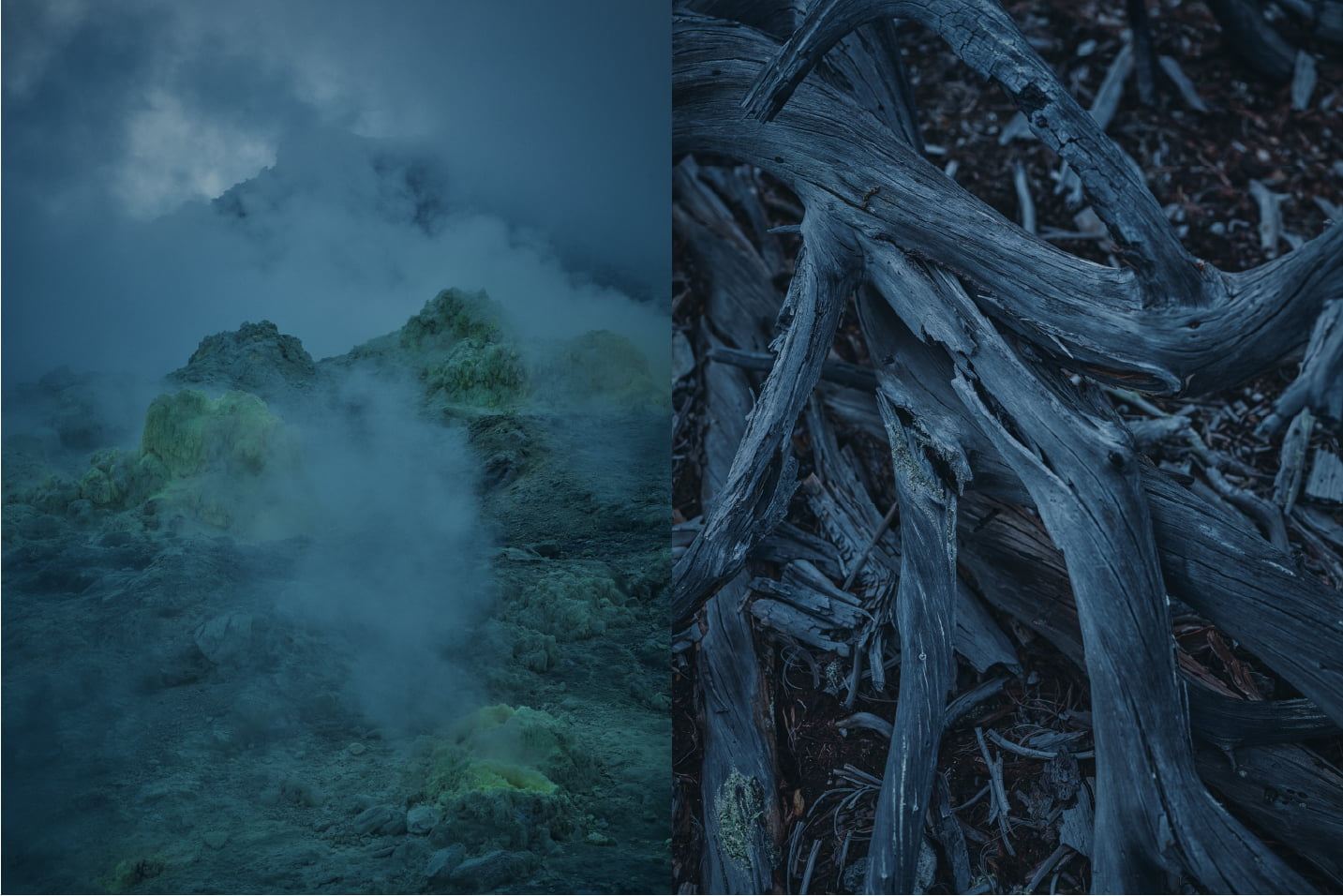 GOLDWIN × Spiber
Photographer Takashi Kawashima
Producer Masashi Wada

THE NORTH FACE - When The Dawming Brakers
Photographer:TOKI
Styling:Kohta Kawai
Architeture Design:Akihiro Yamaya
Graphic Design:Mt stew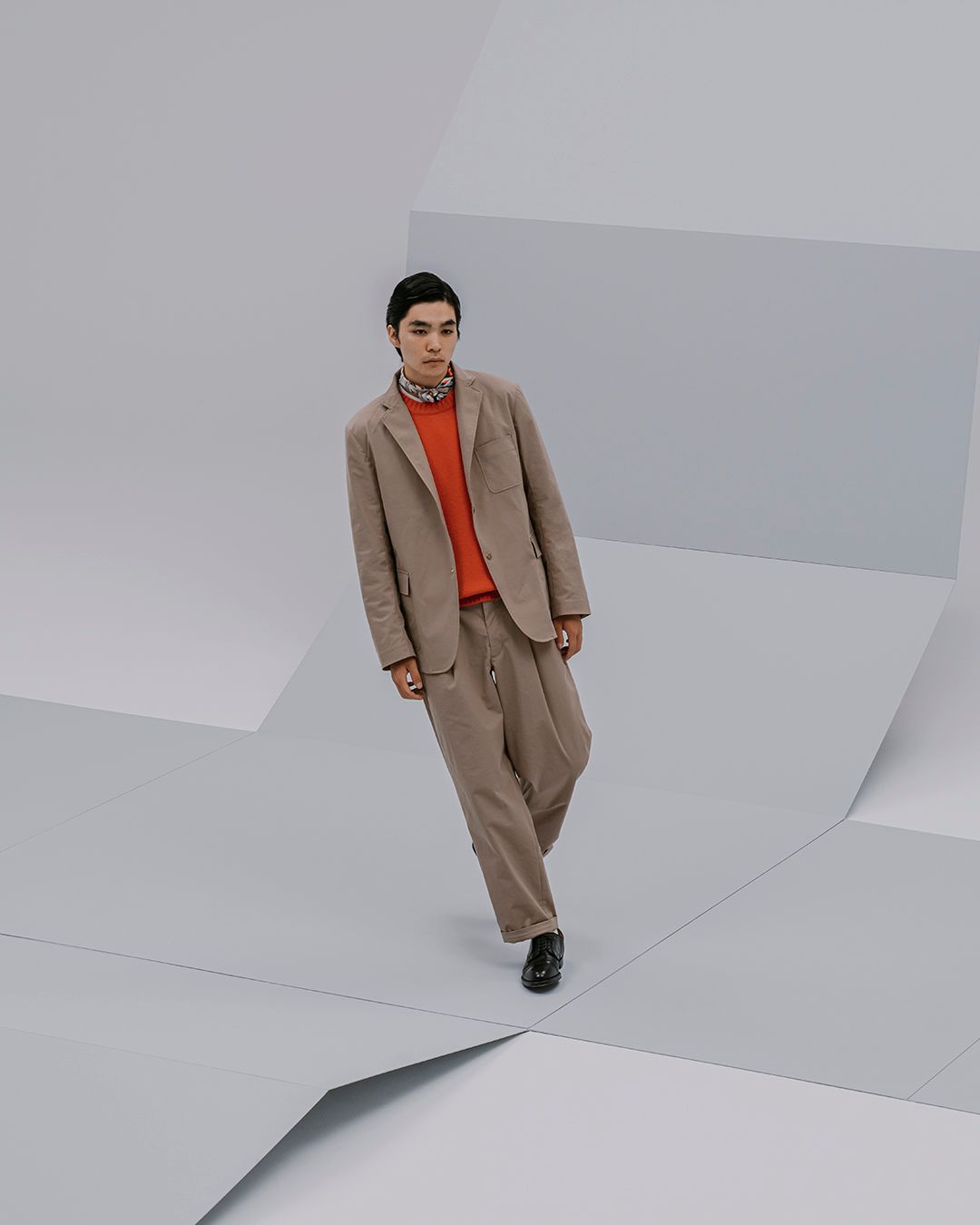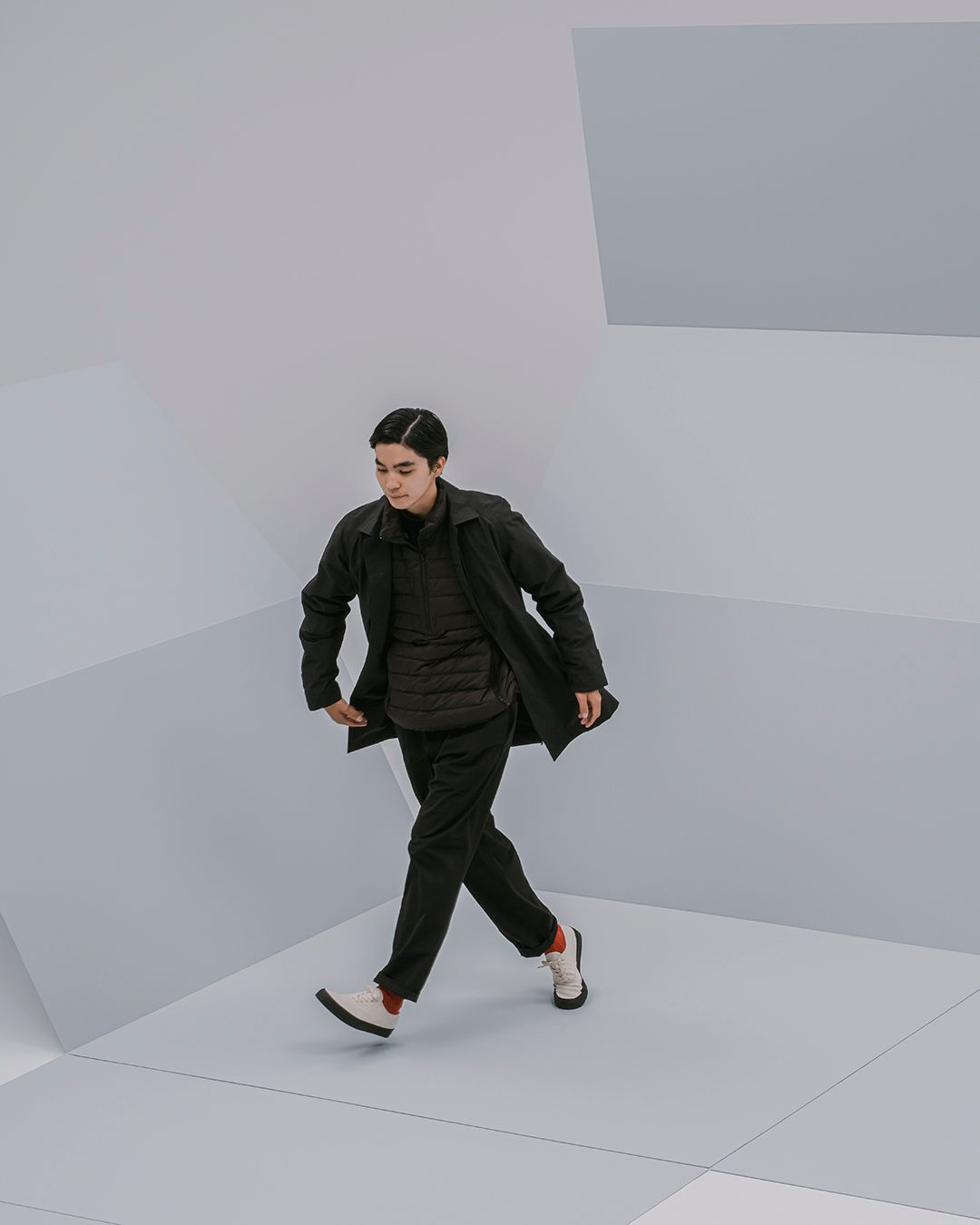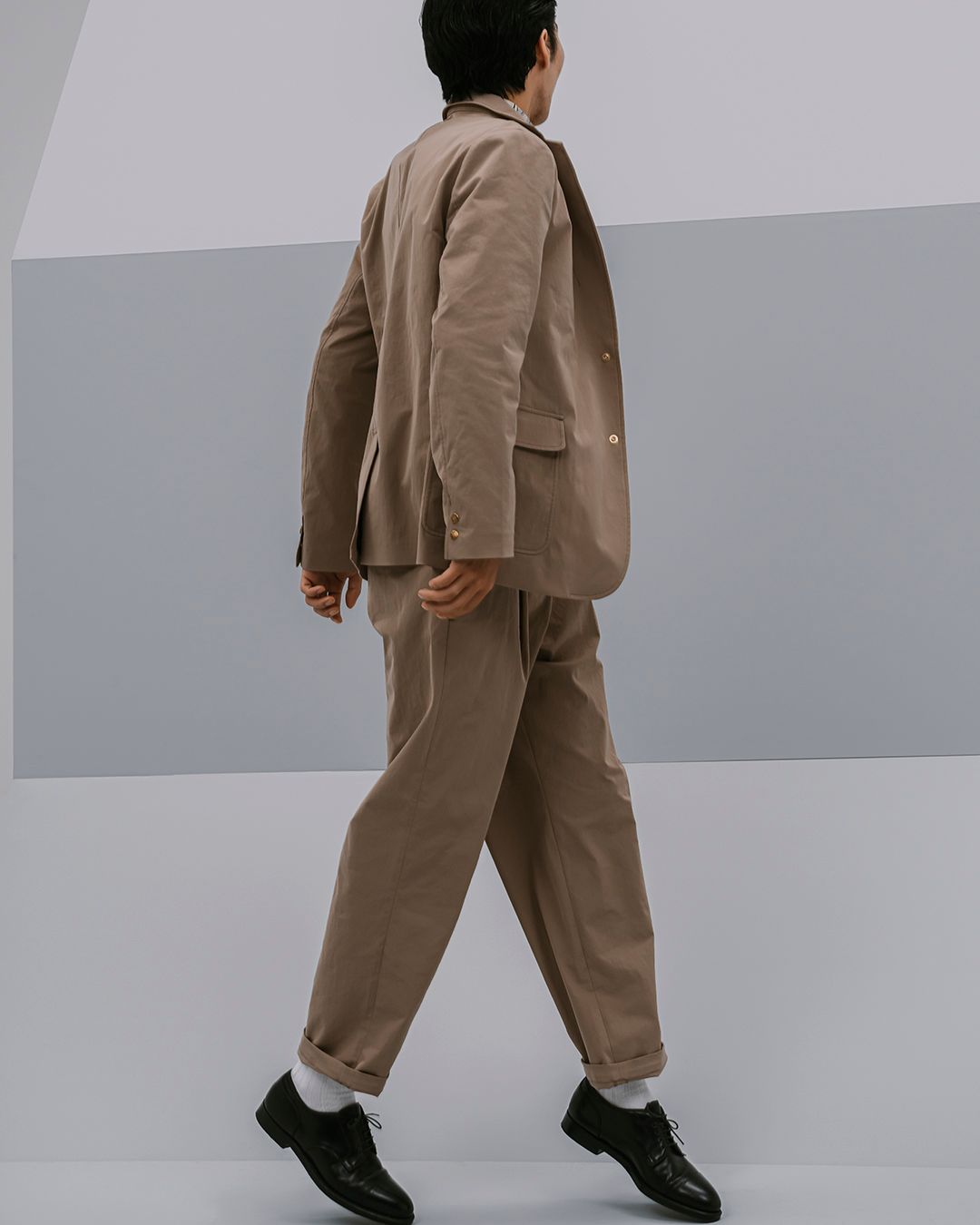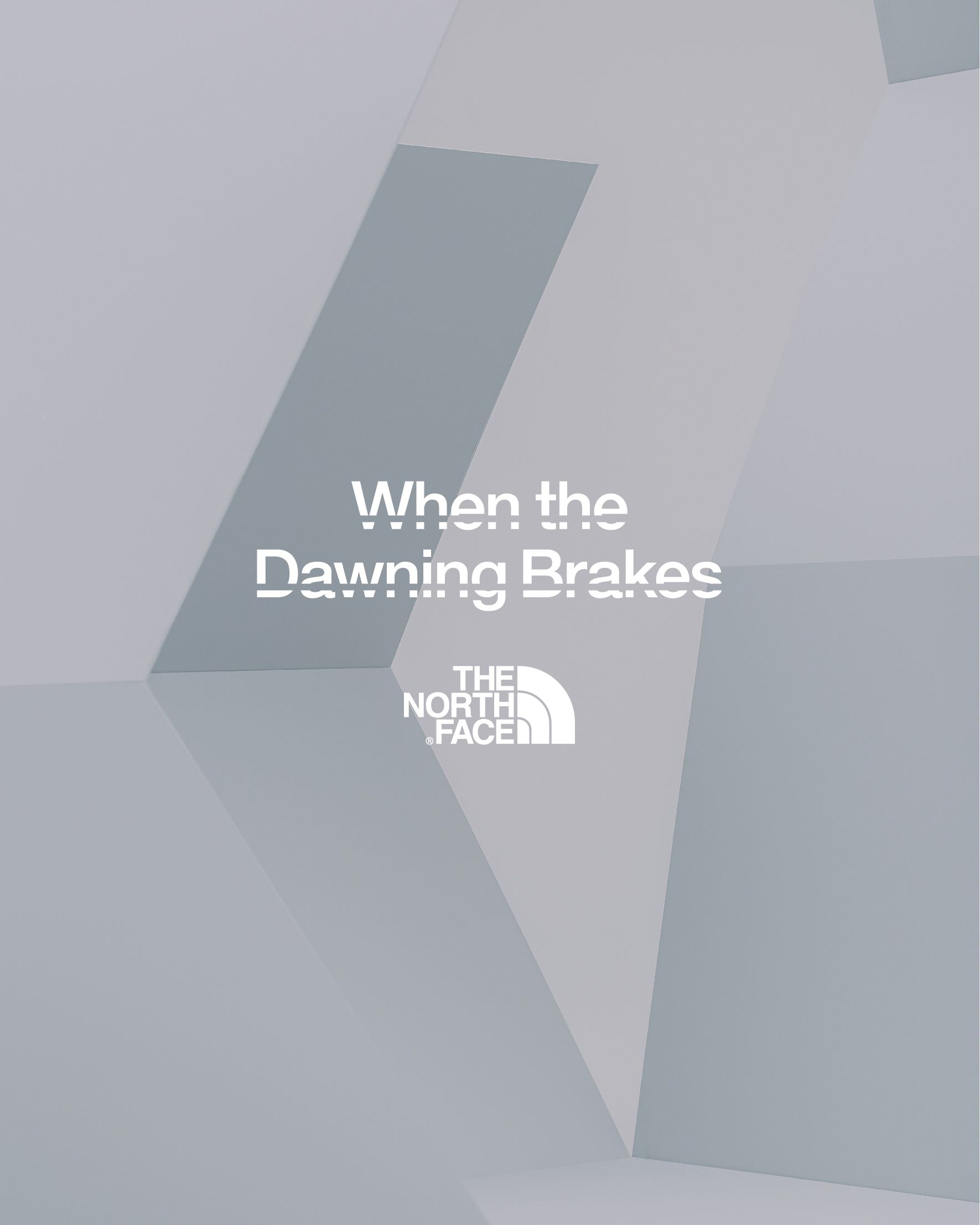 ROTH BART BARON
Photographer: TOKI
Stylist: Hayato Takada
CHICSTOCKS
Photographer:Yuuki Kumagai
Stylist:Masataka Hattori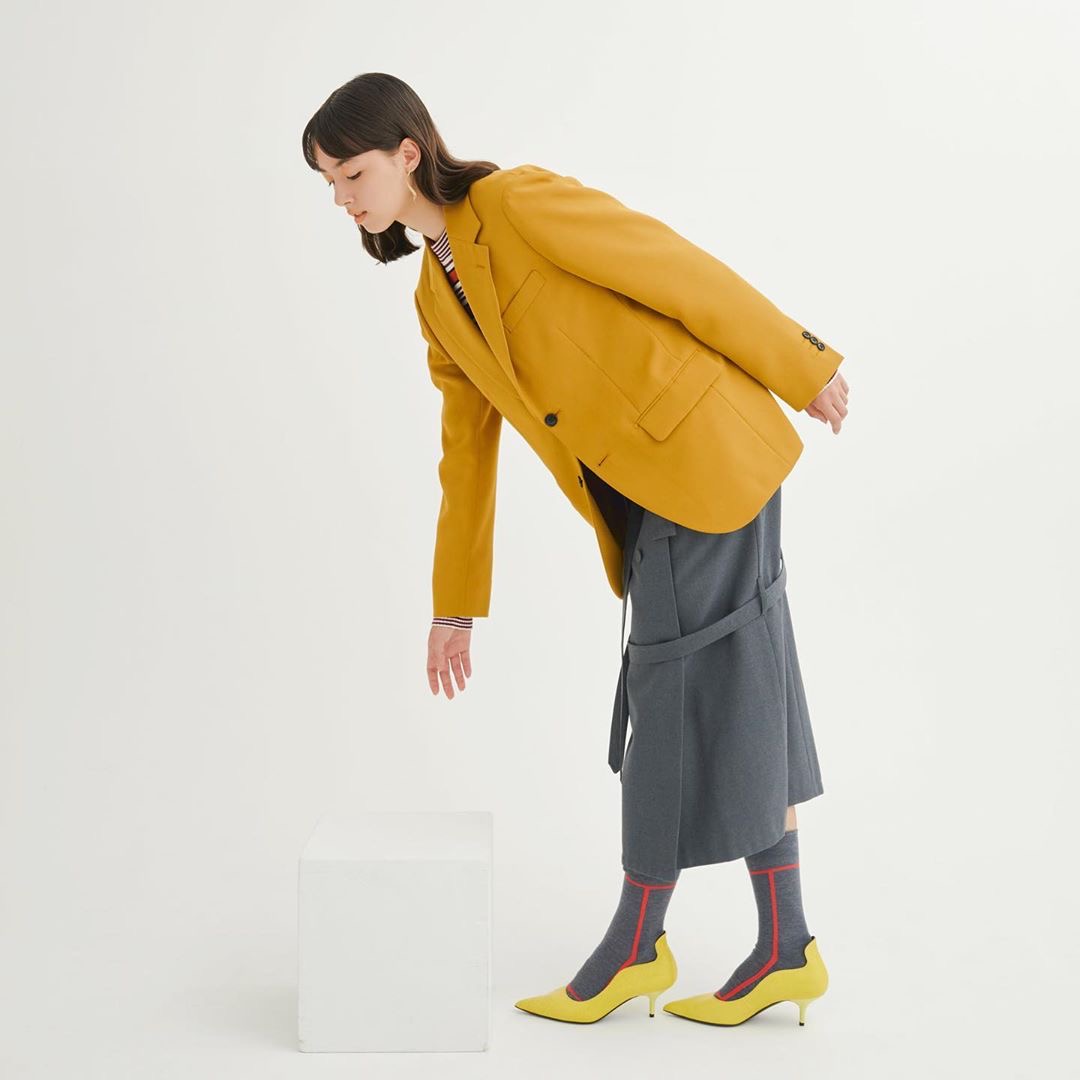 NO MUSIC , NO LIFE ? -Aimyon
Photographer: Itaru Hirama
Stylist: Masataka Hattori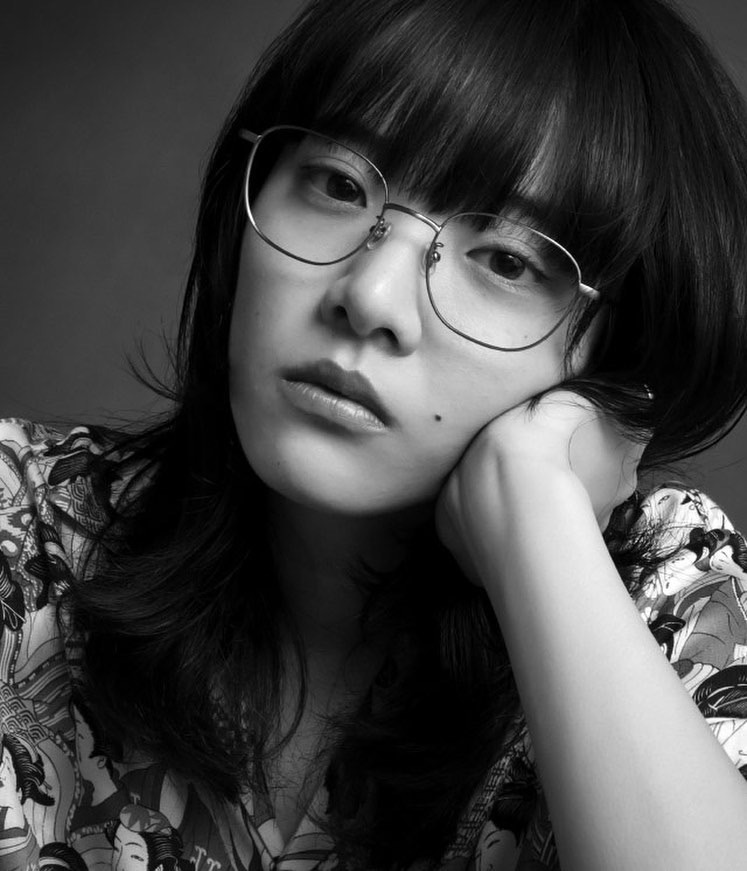 Zoff - Aimyon

Stylist: Masataka Hattori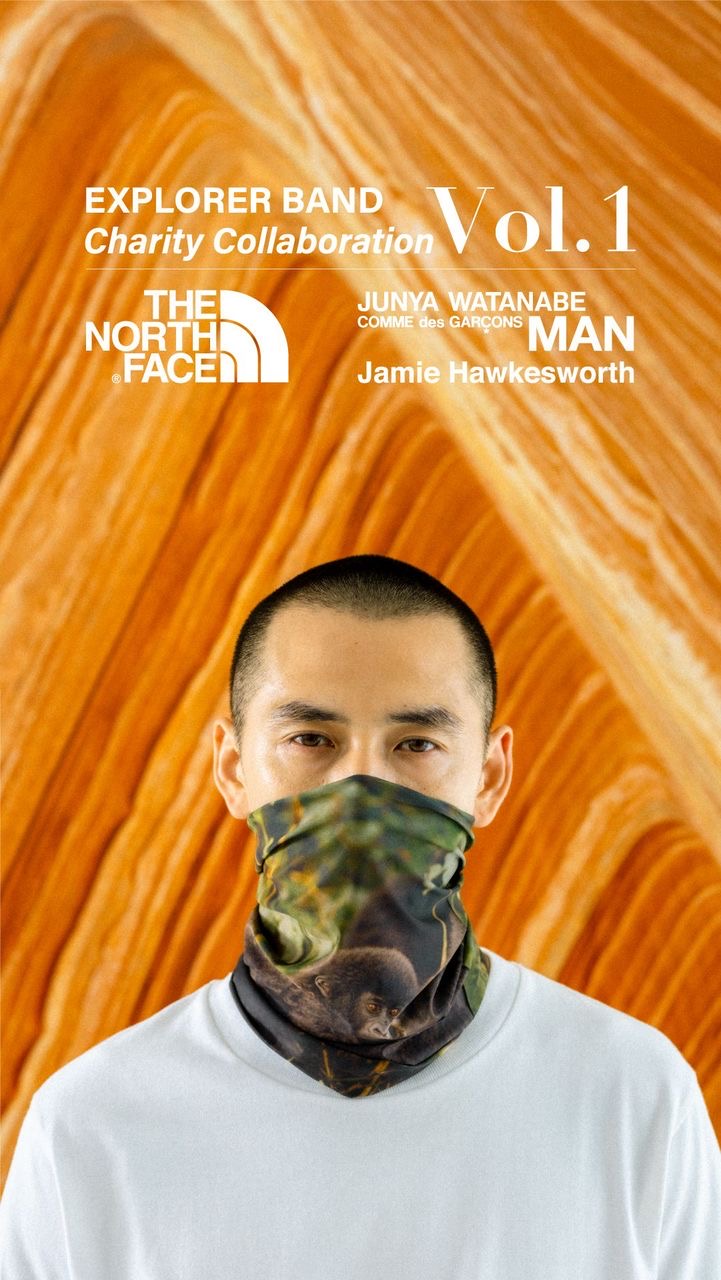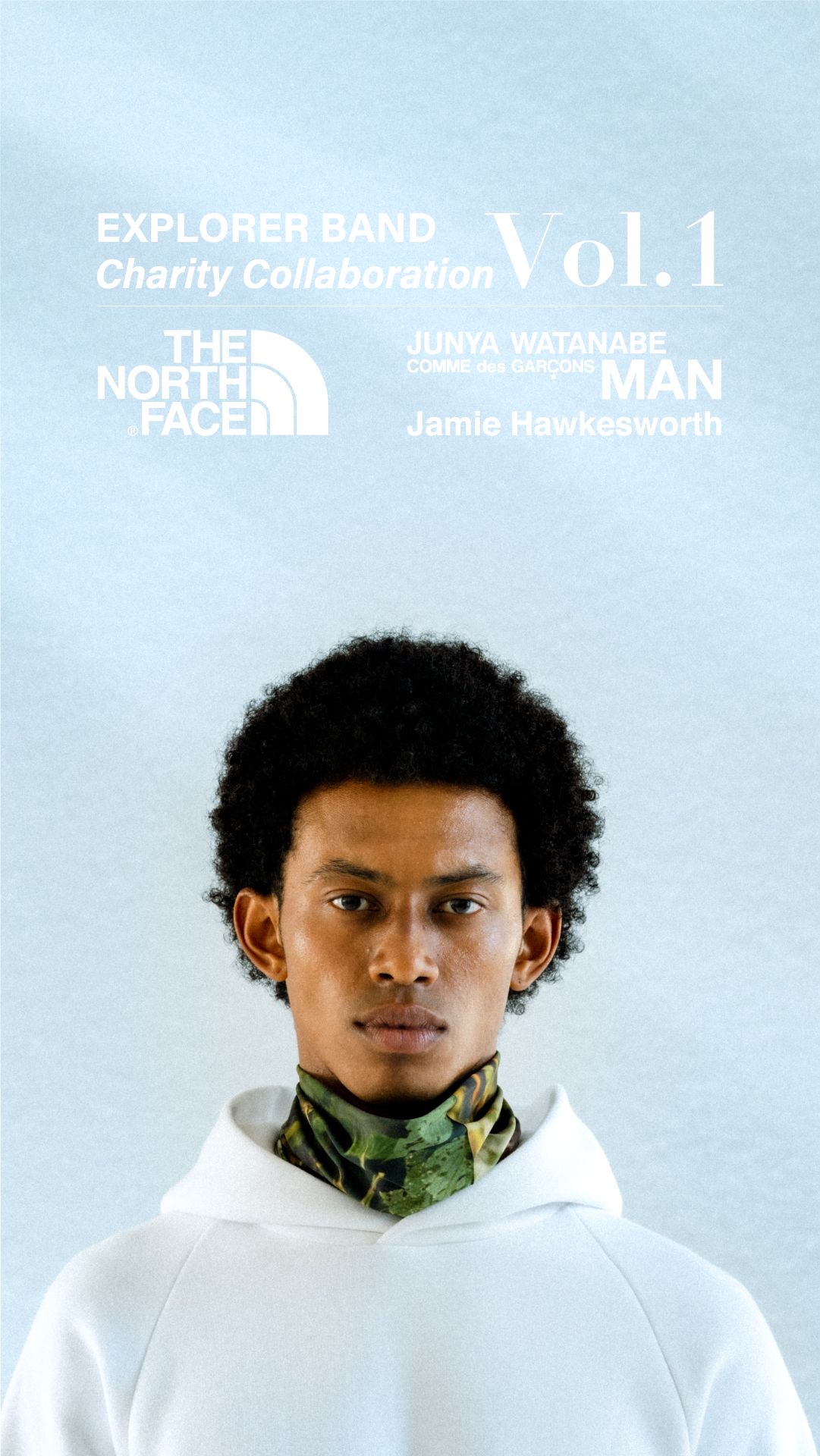 THE NORTH FACE×JUNYA WATANABE MAN COMME des GARCONS MAN
With Jamie Hawkesworth
Creative director: SUB-AUDIO
Photograper: Tomohiro Mazawa
Design: Ikki Kobayashi


















maruto 2020aw
Photographer: Toshio Ohno












The Nikkei
Photographer: Yoshiyuki Okuyama
Styled: Masataka Hattori

CHICSTOCKS'
Photographer:Hayao Ohno
Styled:Masataka Hattori

HELLY HANSEN
Formula 2020s
Ray BEAMS'
2020ss Campaign
photographer: Reiko Toyama
styled: Sumire Hayakawa

SIRISIRI'

THE YARD×SIRI SIRI 2020
Producer: Sawako Fukai (SIRISIRI)
Creative director: Arata Sasaki(Hits family)
AD/Design: Takashi Kawada(Hits family)
Photographer: Takashi Kawashima
Stylied Mayu Takahashi



MOUSSY
Linen collection 2019

















Stuning lure
FOUCUS Retrospective

CASA FLINE
2019ss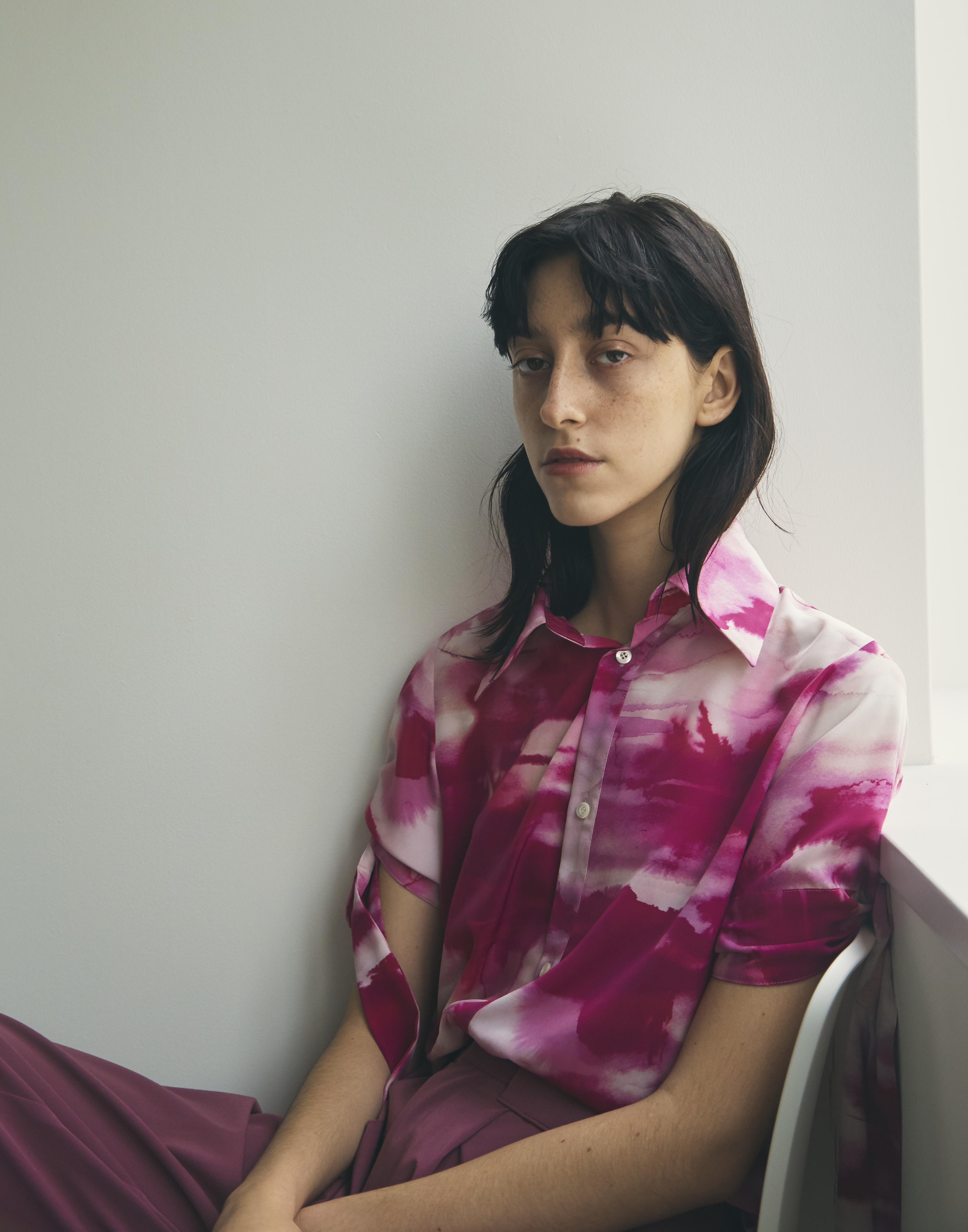 FEMMENT
2020spring






















AOI WANAKA
2019ss
Verde
2020 Correction
Photographer Kenta Kikuchi
Styled Kohta Kawai HELLY HANSEN
NATUREFITNESS 2018

HELLY HANSEN'
NATUREFITNESS 2019
photographer: Tetsuo Kashiwada





HELLY HANSEN
wimwear 2019
Photographer: Hayao Ohno
Styled: Mari Nagasaka

STA-WEST'S
2019ss


Westoveralls

2018s

adidas|MOUSSY

2019campaign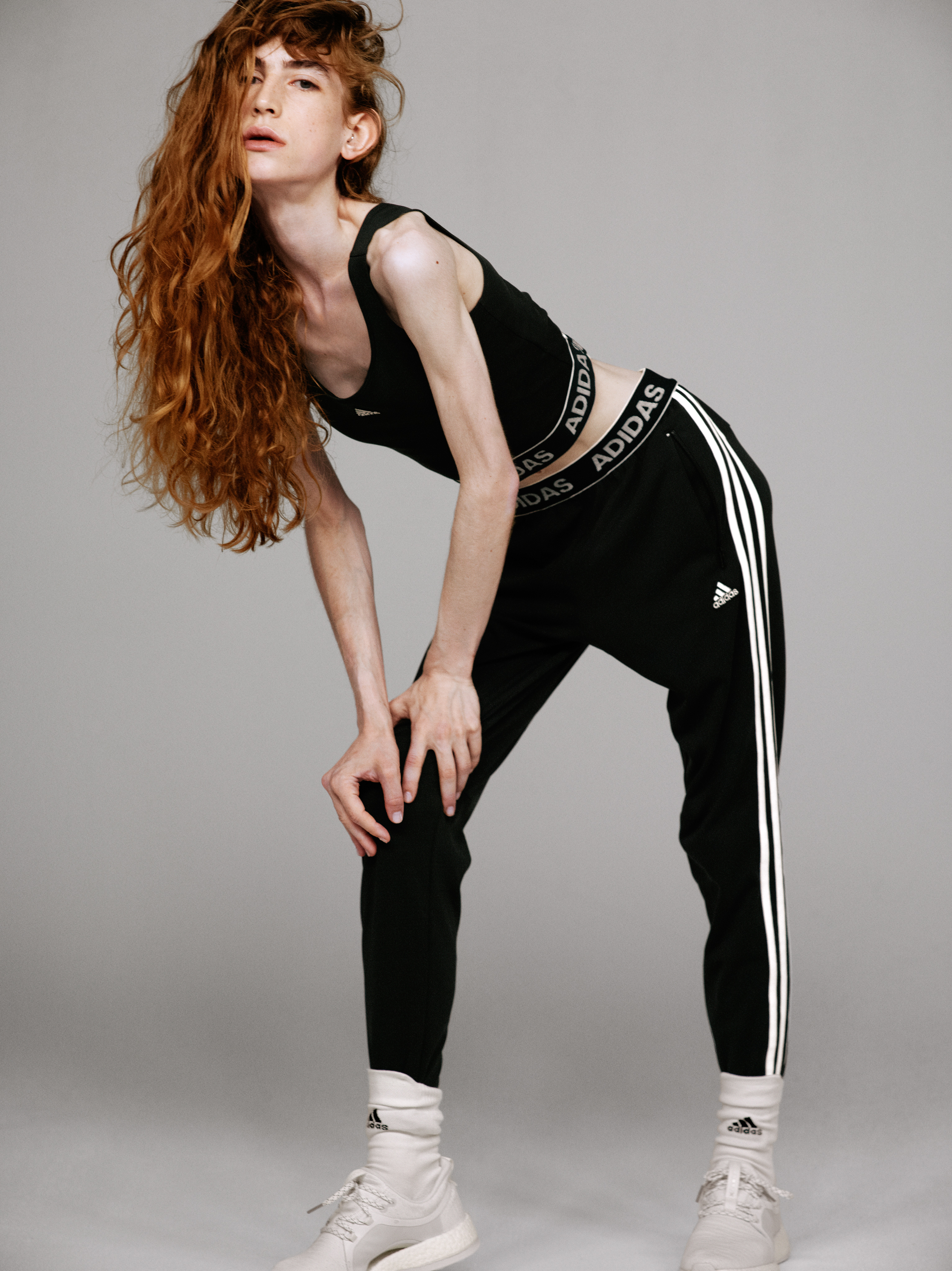 adidas|MOUSSY
2018campaign
Photographer: Akihito Igarashi
AD/styled: Yukari Ota

Petite robe noire
2017

Somnium
2016 Campaign

Photographer:Takako Noel
Make-up:Mariko.ab

MSW' 2018


MSW'
愛を伝えたいだとか

あいみょん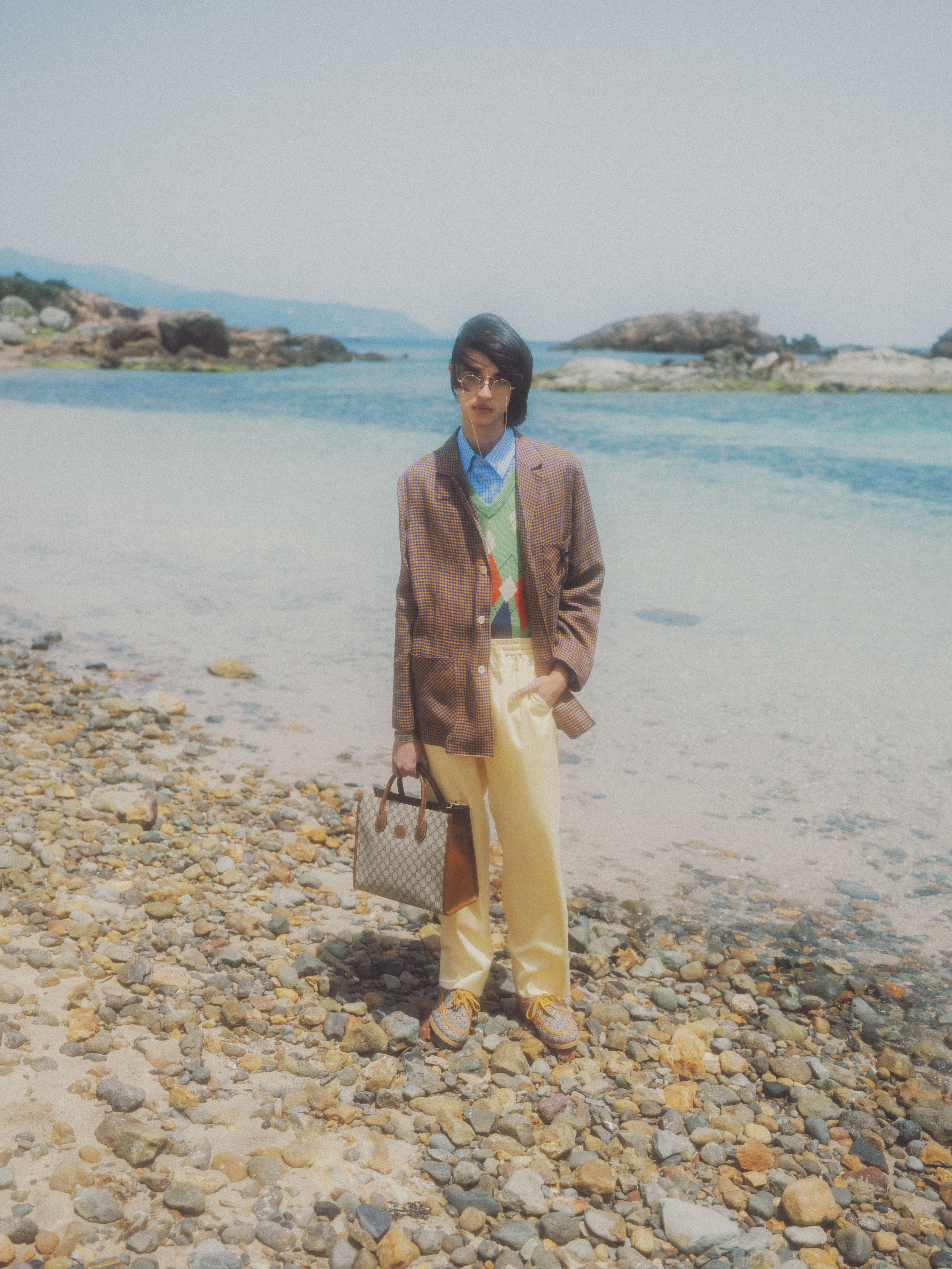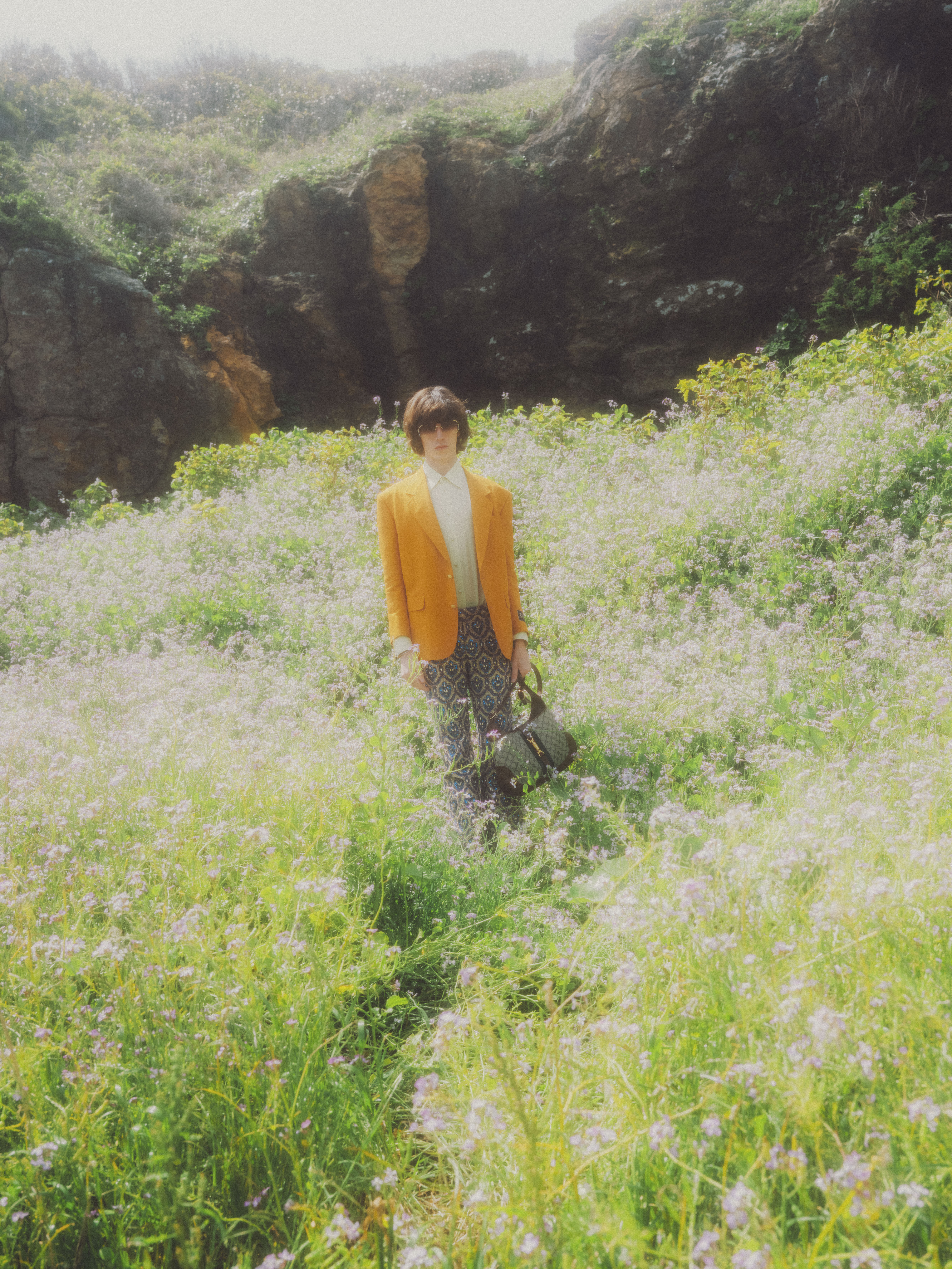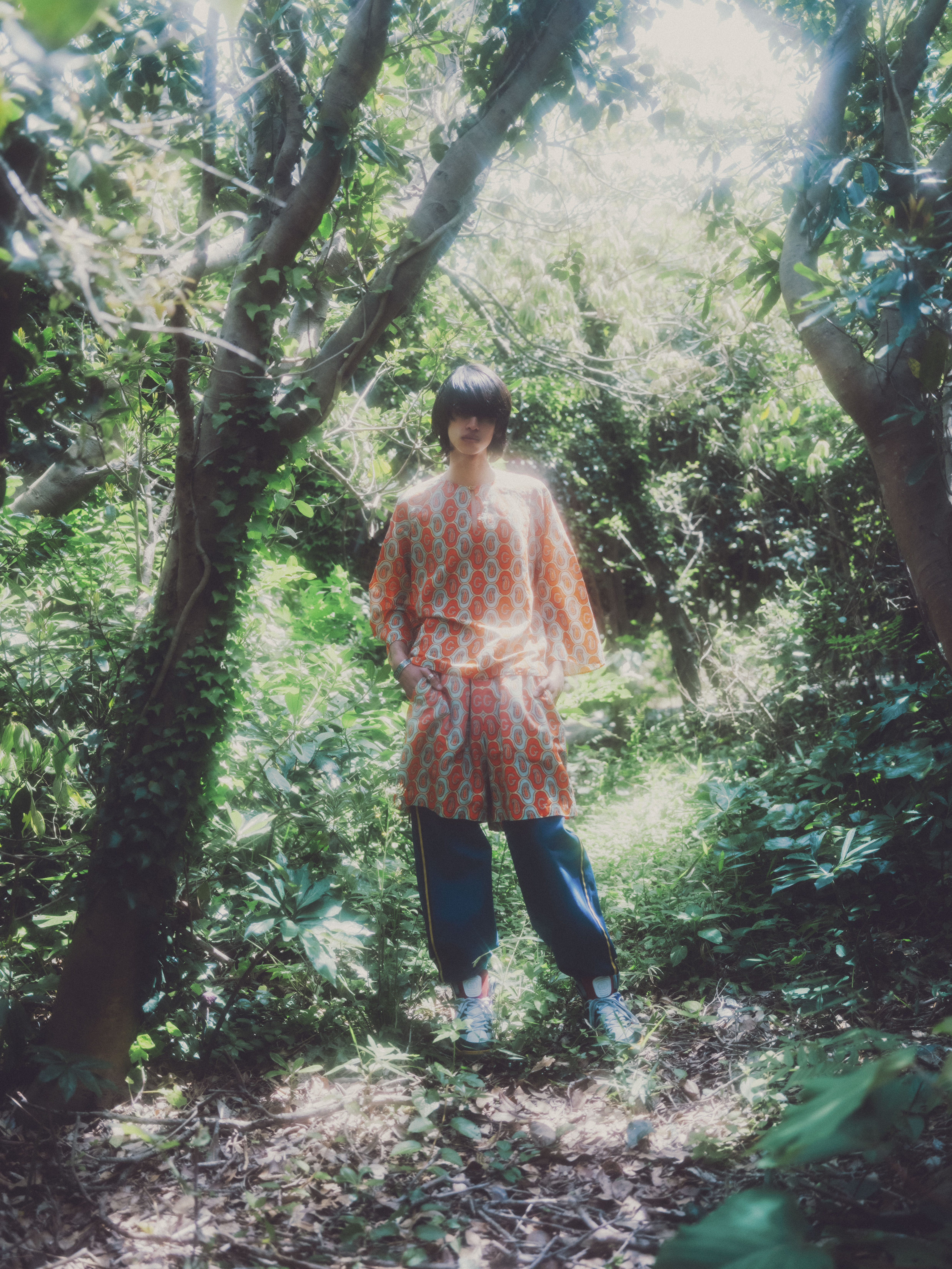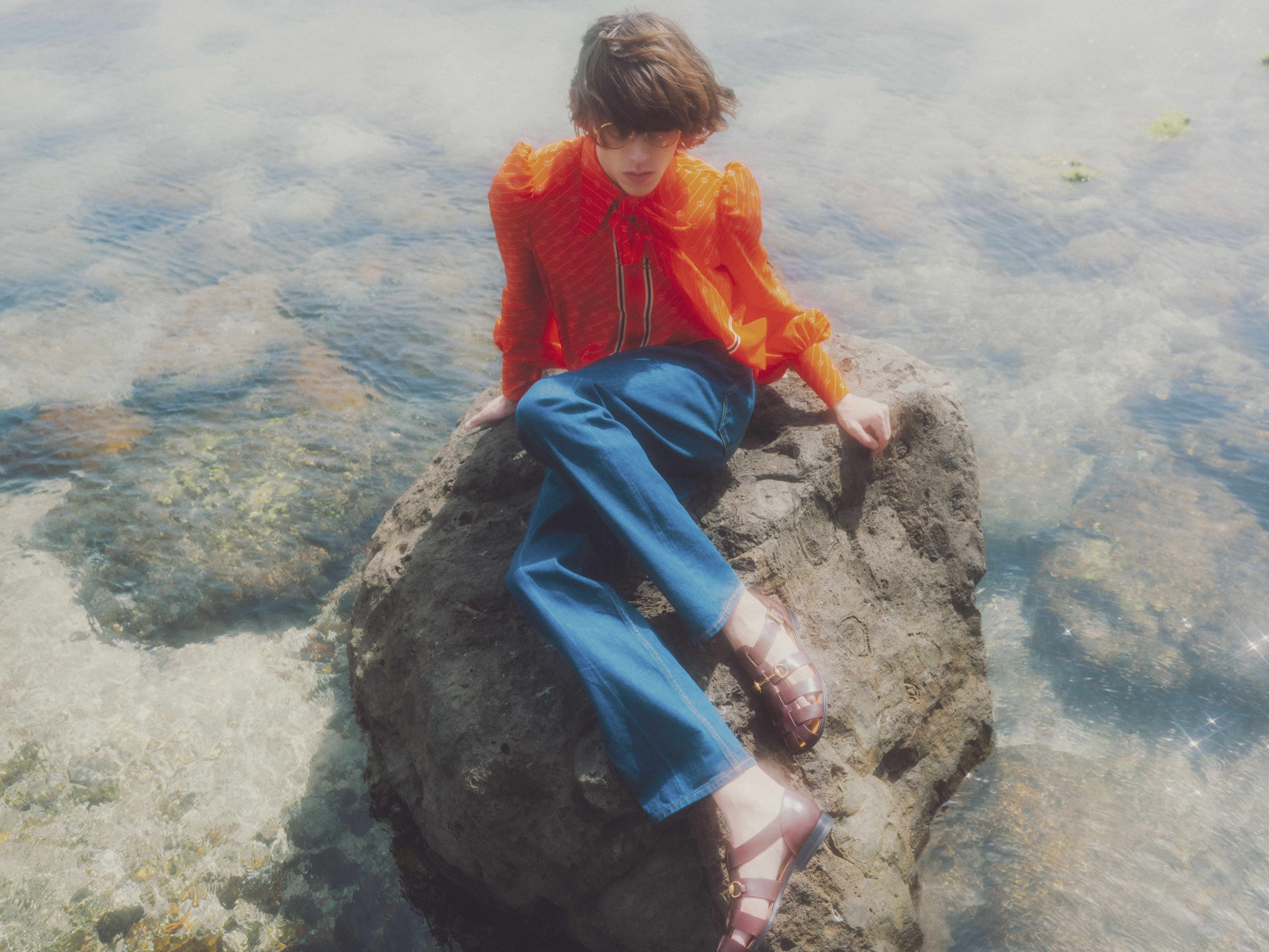 Pen magaine -GUCCI
Photographer: TOKI
Styled: Kohta Kawai
Casa BRUTUS -Aimyon
Photographer: Takemi Yabuki
Styling: Masataka Hattori
Pen magazine
GUCCI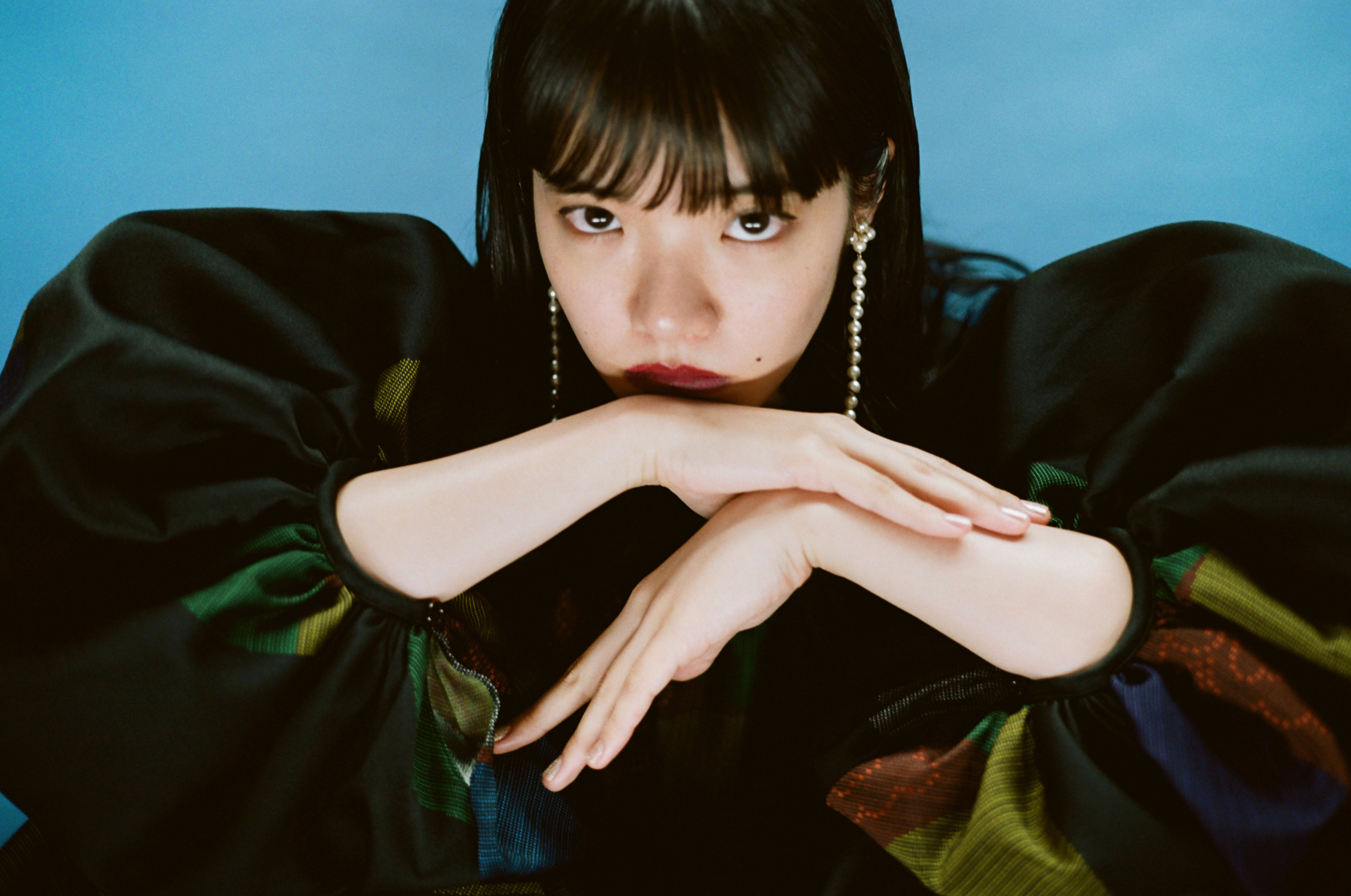 Numero TOKYO Aimyon
Photographer Ohno Toshio
Styled Masataka Hattori
SWITCH Aimyon
Styled Masataka Hattori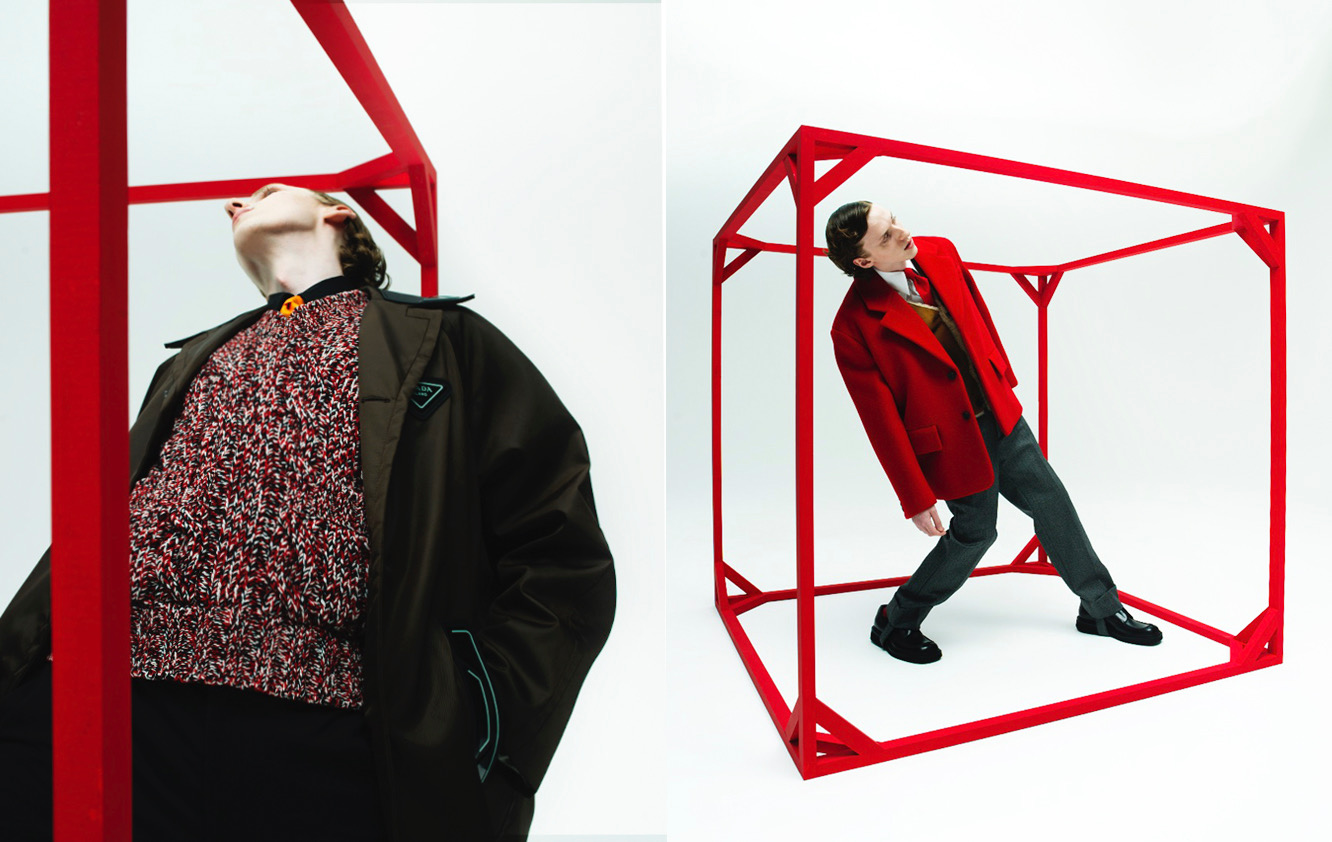 Pen magazine
PRADA
Phographer Kazuki Nagayama
Styled Kohta Kawai
Pen magazine

Bottega Veneta
Photographer Yuuki Kumagai
Styled kohta Kawai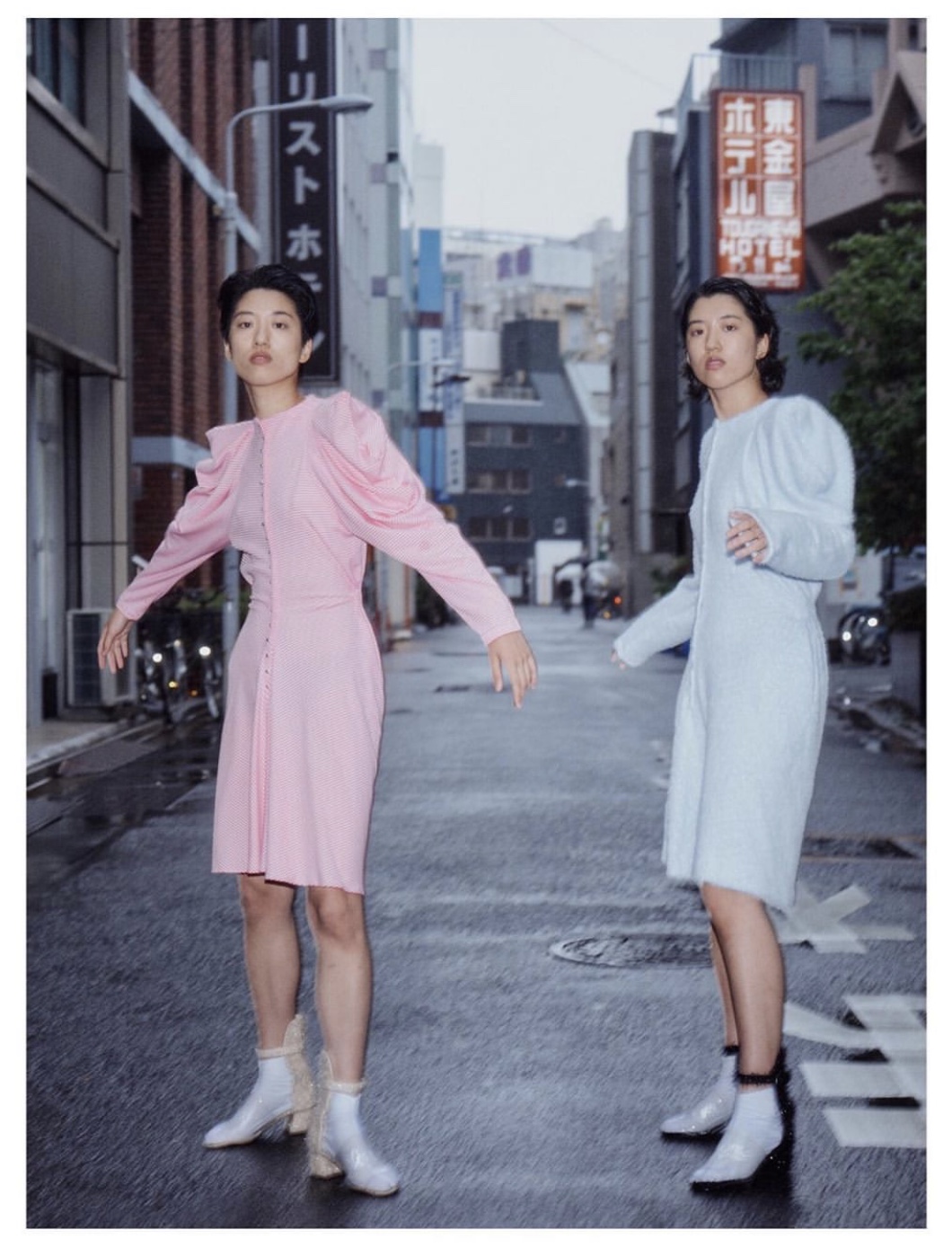 ODDA magazine'
with jennyfax
Photographer John Clayton Lee
Styled Shotaro Yamaguchi
Makeup Kazuhiro Tanaka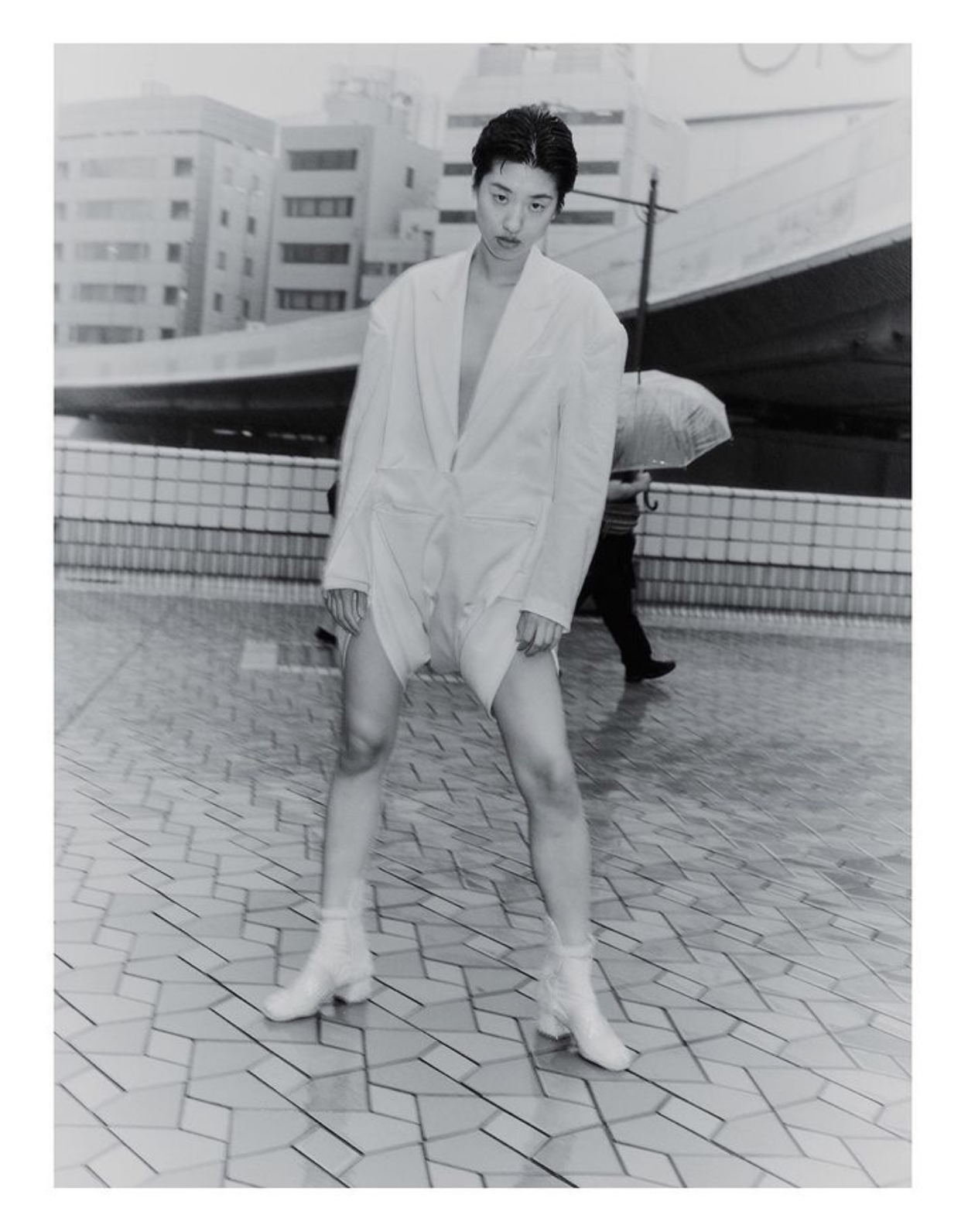 白い鳥'photographer Gui Martinez
AD/styled Yukari Ota
Daitokai
Photographer Yoko Kusano
AD me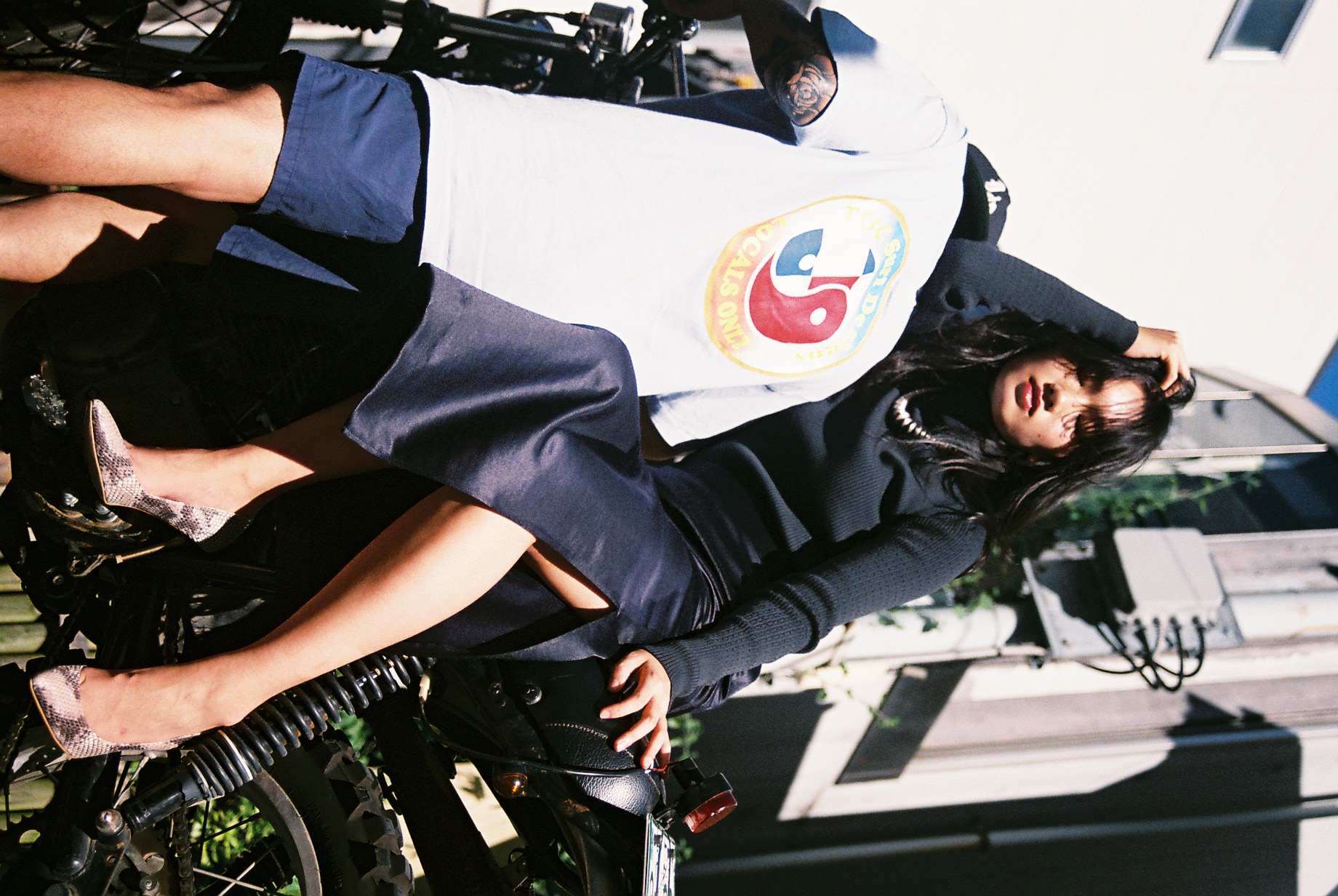 HAIR MODE'
photographer Yoko Kusano
Styled Shinya Watanabe

























木村カエラ
Photographer:YokoKusano
Styled:Naoto Okutomi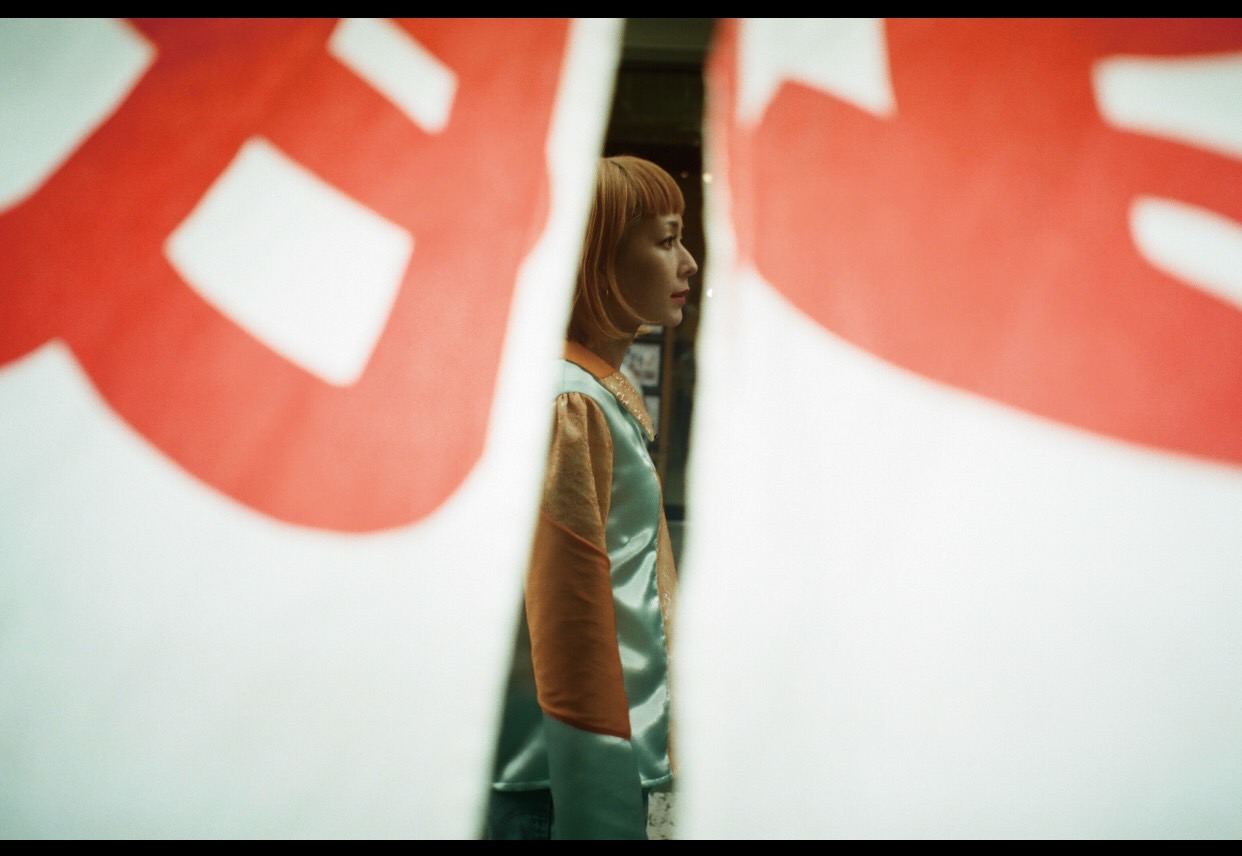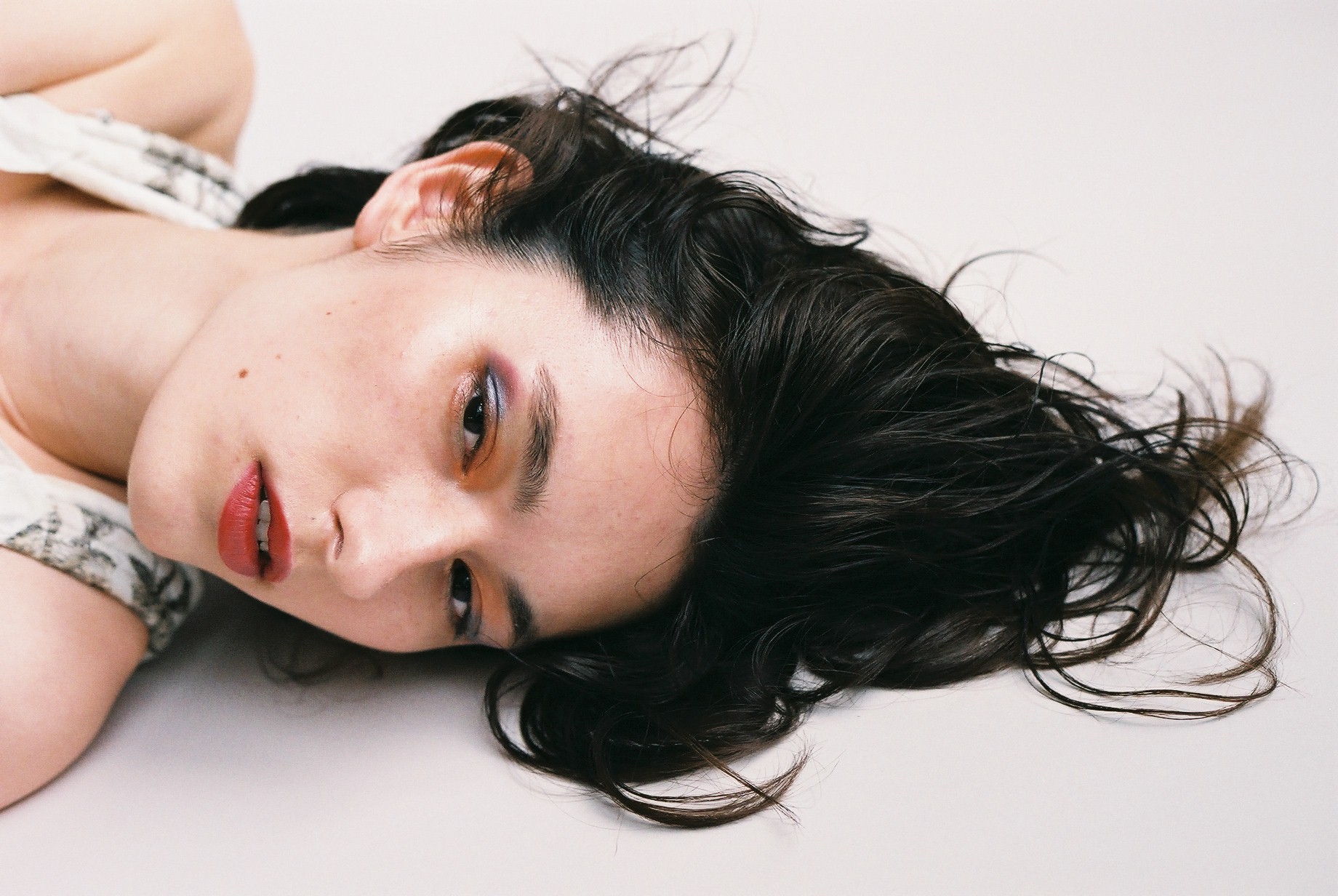 PREPPY "The moment"
Photographer Takako Noel
ELLE girl
Photographer:Takako Noel
Model:Riisa naka
Vouge girl あいみょん

Photographer:Masami Sano
Styled:Masataka Hattori










Musica cover
hotographer Shun Komiyama
Styled Masataka Hattorii
Motion
愛を伝えたいだとか 'あいみょん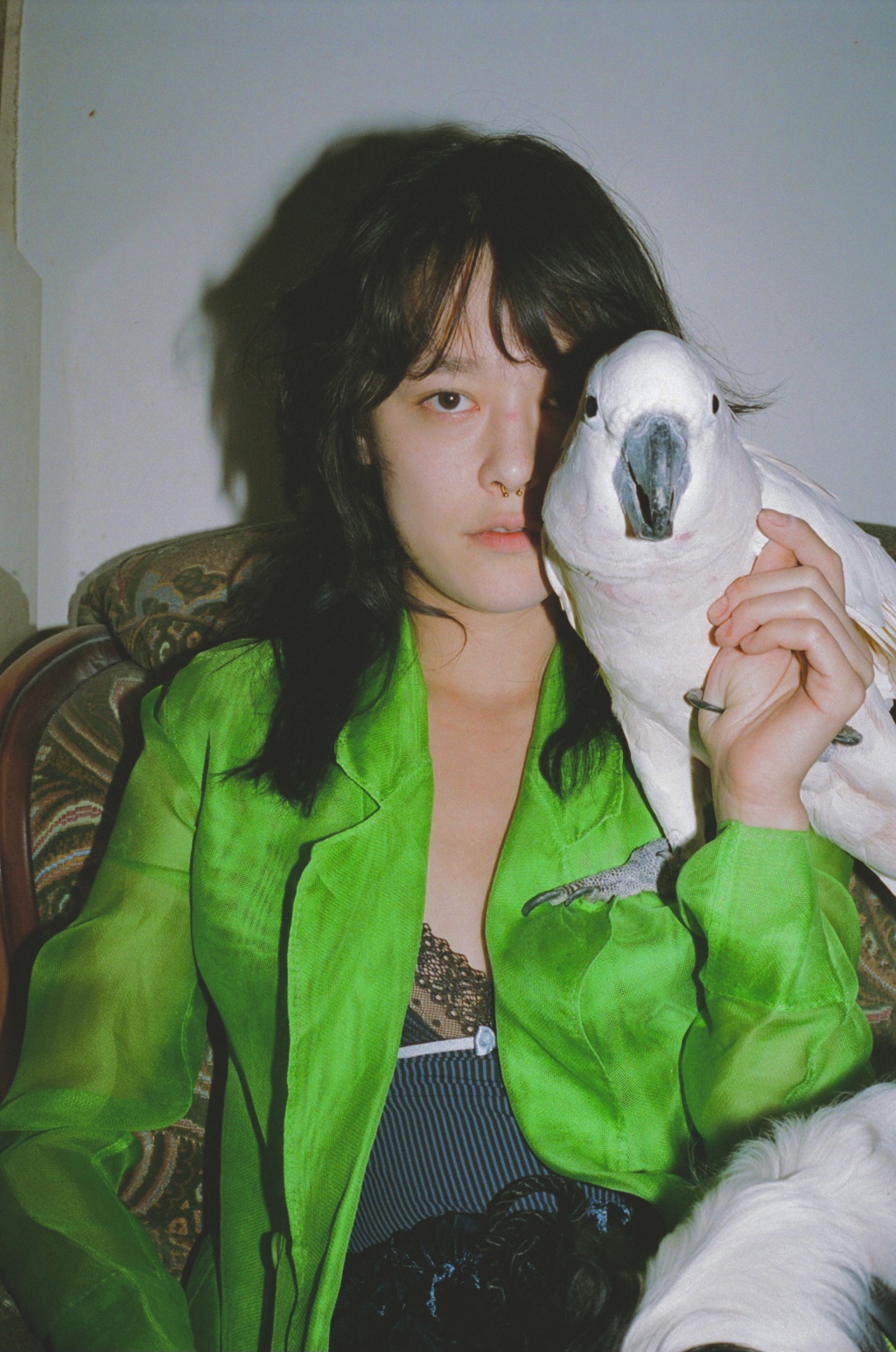 "20190930"
Meimei
Phptographer: Toshio Ohno
SECONDE/LAYER 'EASTERN PROMICE
Photographer John Clayton Lee
Styled Keita Izuka
Erina Nakagawa

photographer Toki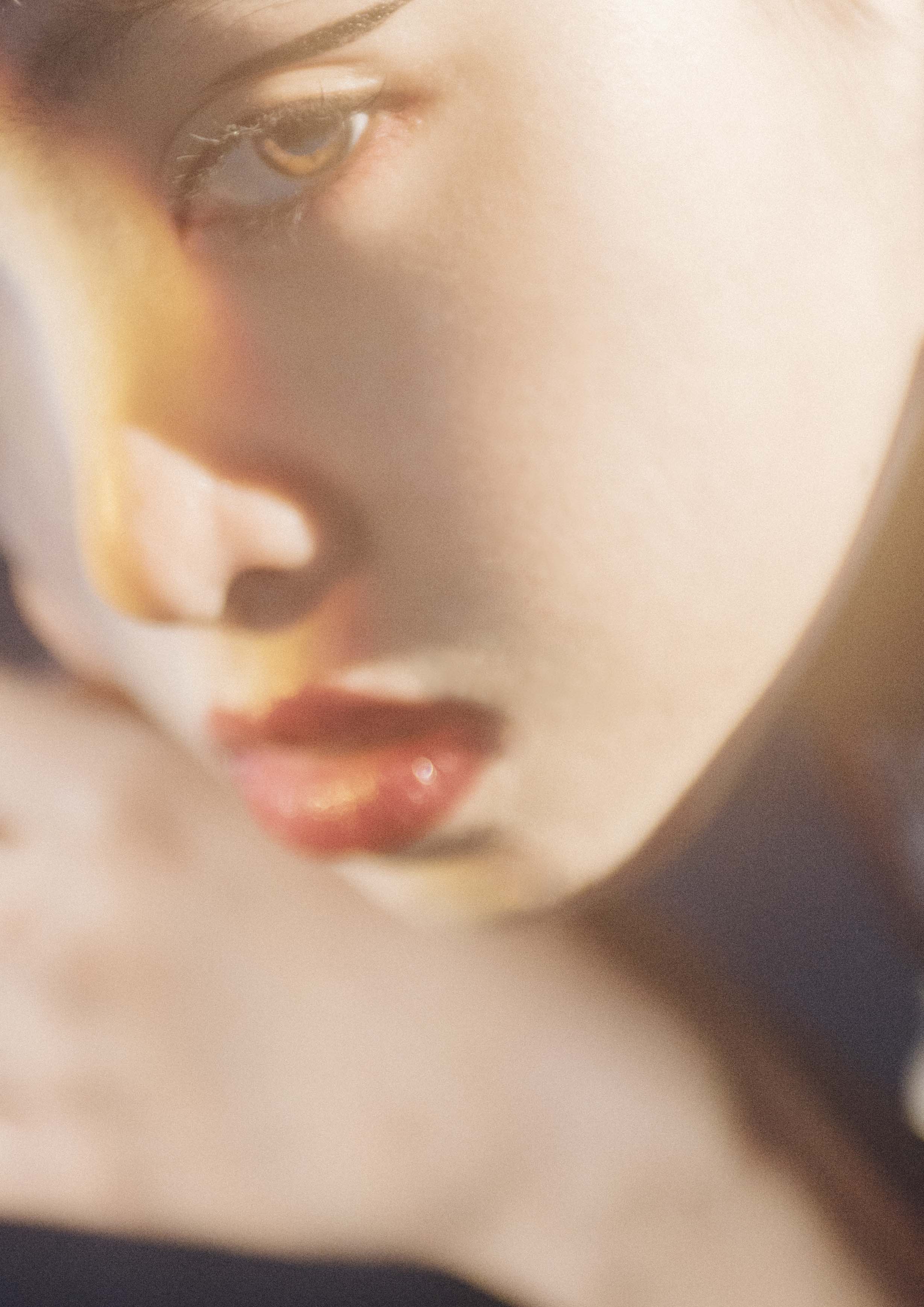 Restraint
Model:Nana Takagi
Photographer:Junji Hirose
Styled:Go Momose
Make-up:Namiko Takemiya
Le jeu de l'eternel et de l'ephemere
Photograoher:John Clayton Lee
Styled:Takanohvskaya
Make-up:Kumiko Ando


Karin
Photographer:Yuichiro Noda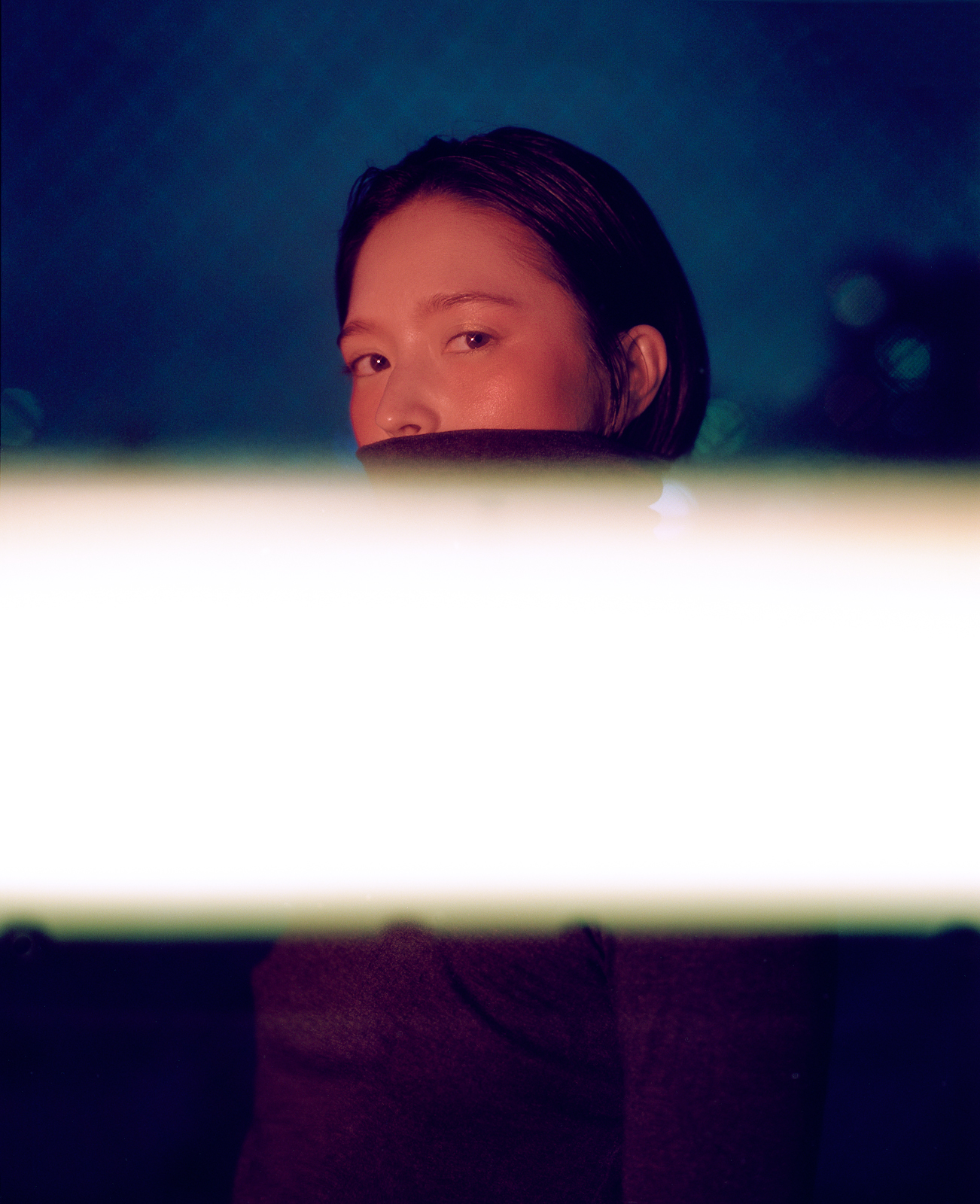 emi
Photographer:Gui Martinez