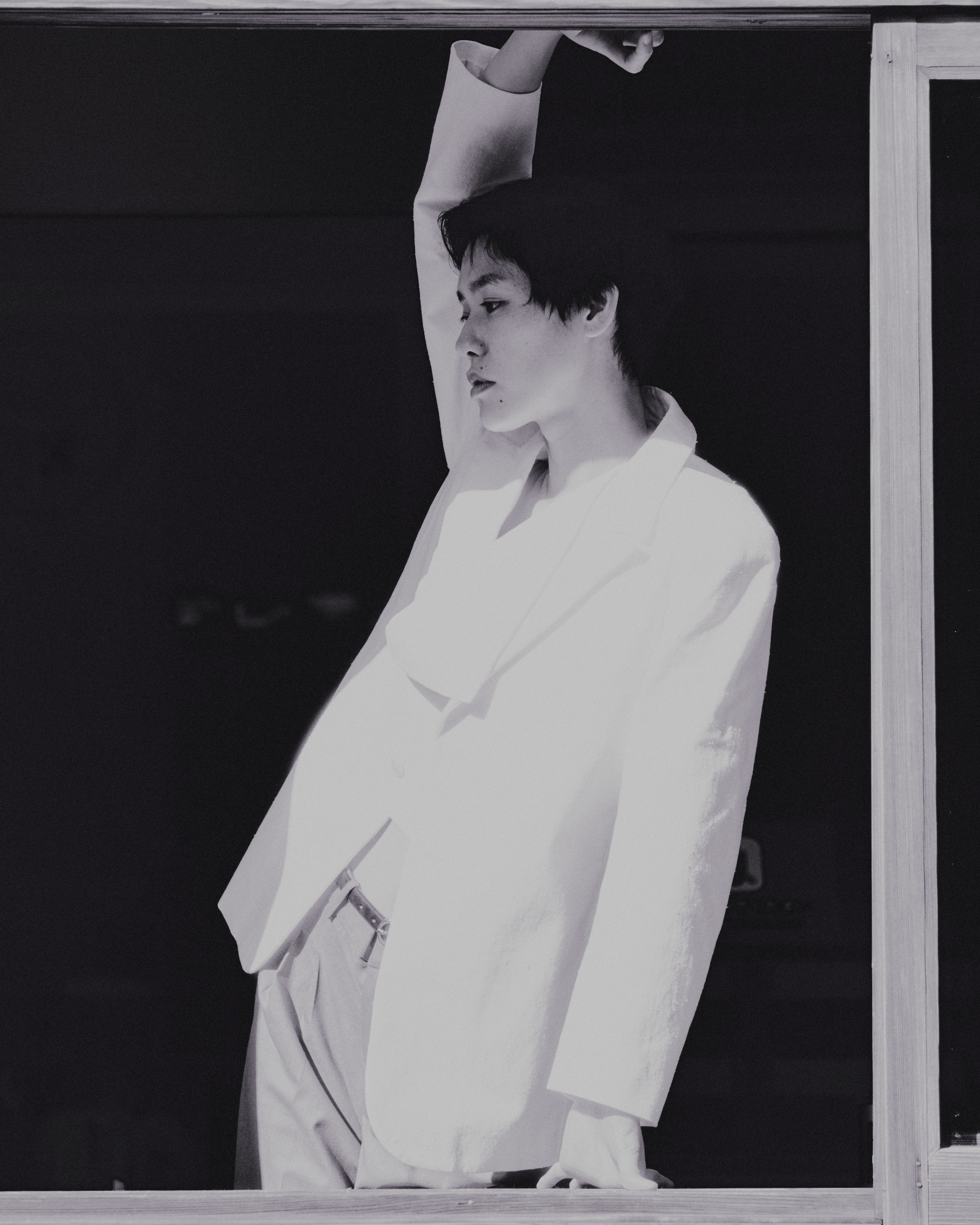 Teloplan
Photographer: John Clyton Lee
Styled: Maiko Kimura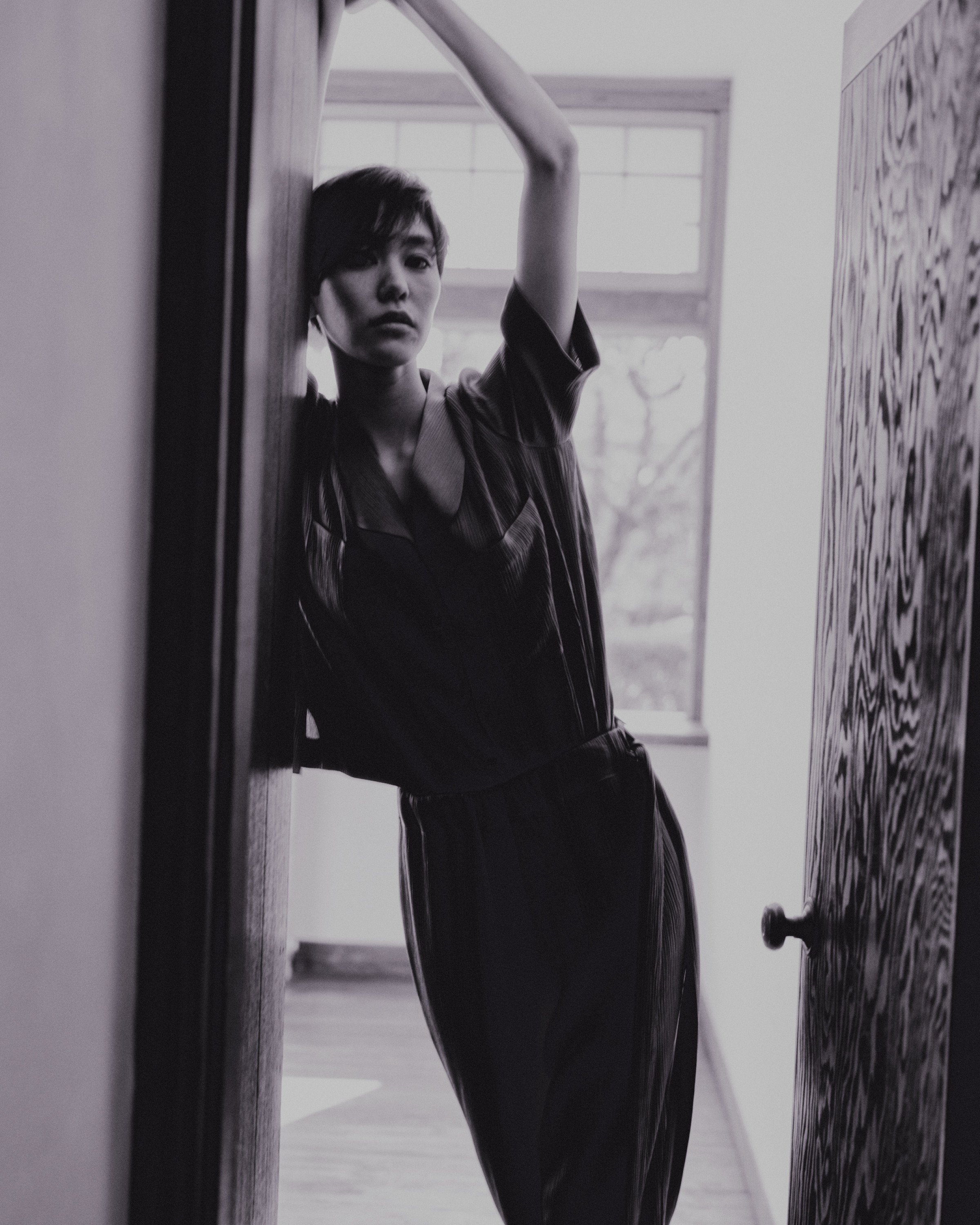 maruto 2021ss
Photographer Toshio Ohno

SIRISIRI 2021
Photogrpher:Takashi Kawashima
Styling:Yukari Momose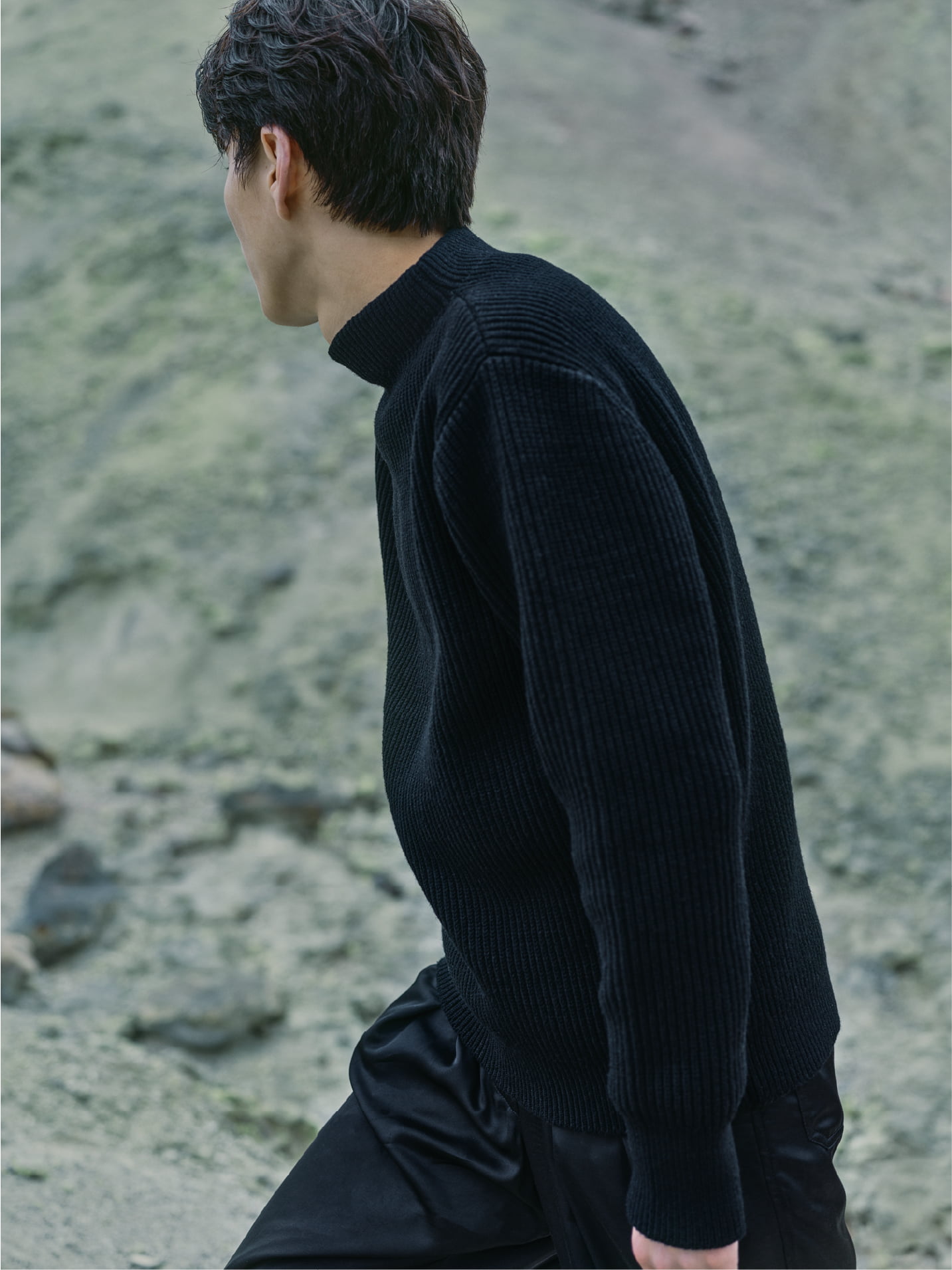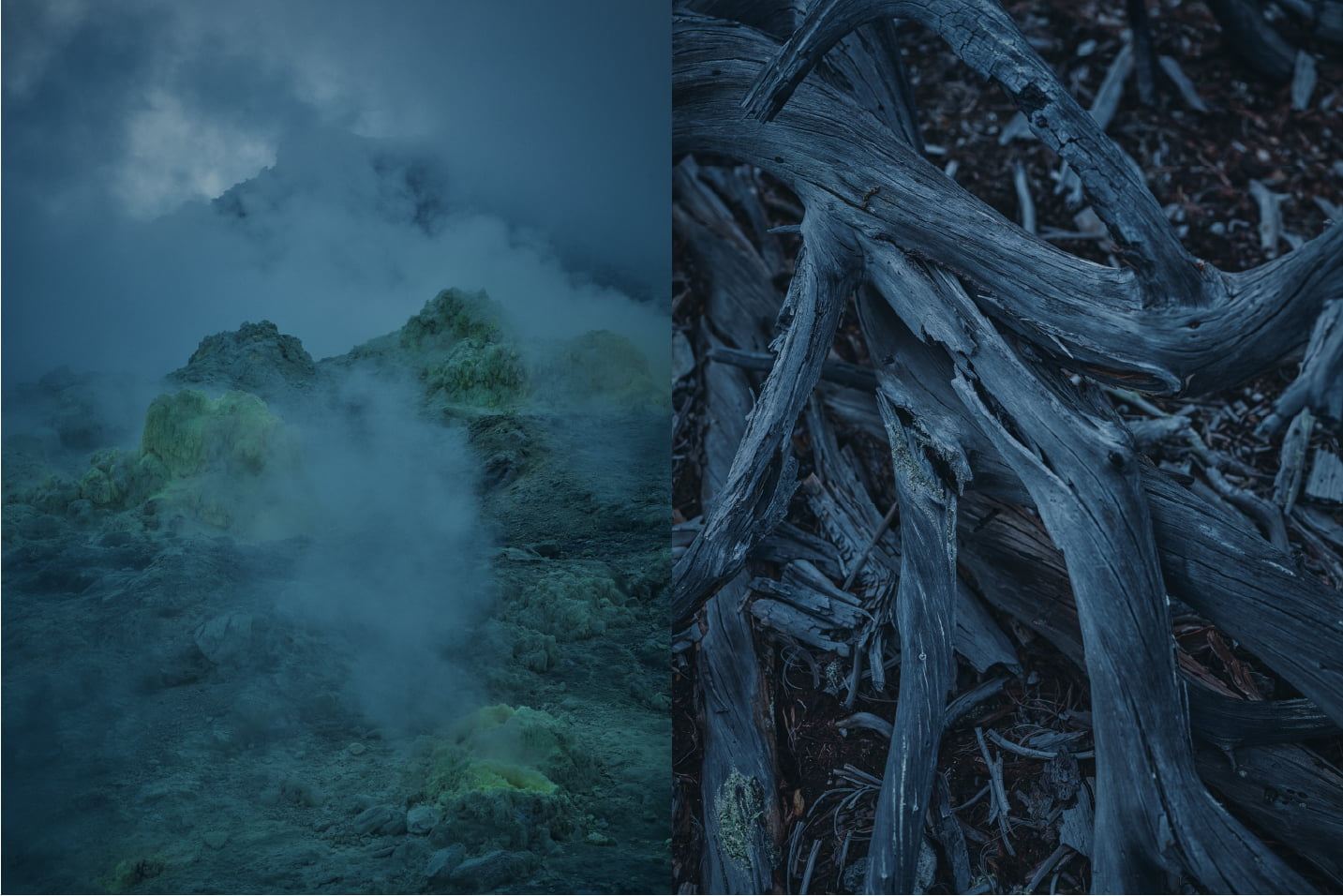 GOLDWIN × Spiber
Photographer Takashi Kawashima
Producer Masashi Wada

THE NORTH FACE - When The Dawming Brakers
Photographer:TOKI
Styling:Kohta Kawai
Architeture Design:Akihiro Yamaya
Graphic Design:Mt stew
















ROTH BART BARON
Photographer: TOKI
Stylist: Hayato Takada
CHICSTOCKS
Photographer:Yuuki Kumagai
Stylist:Masataka Hattori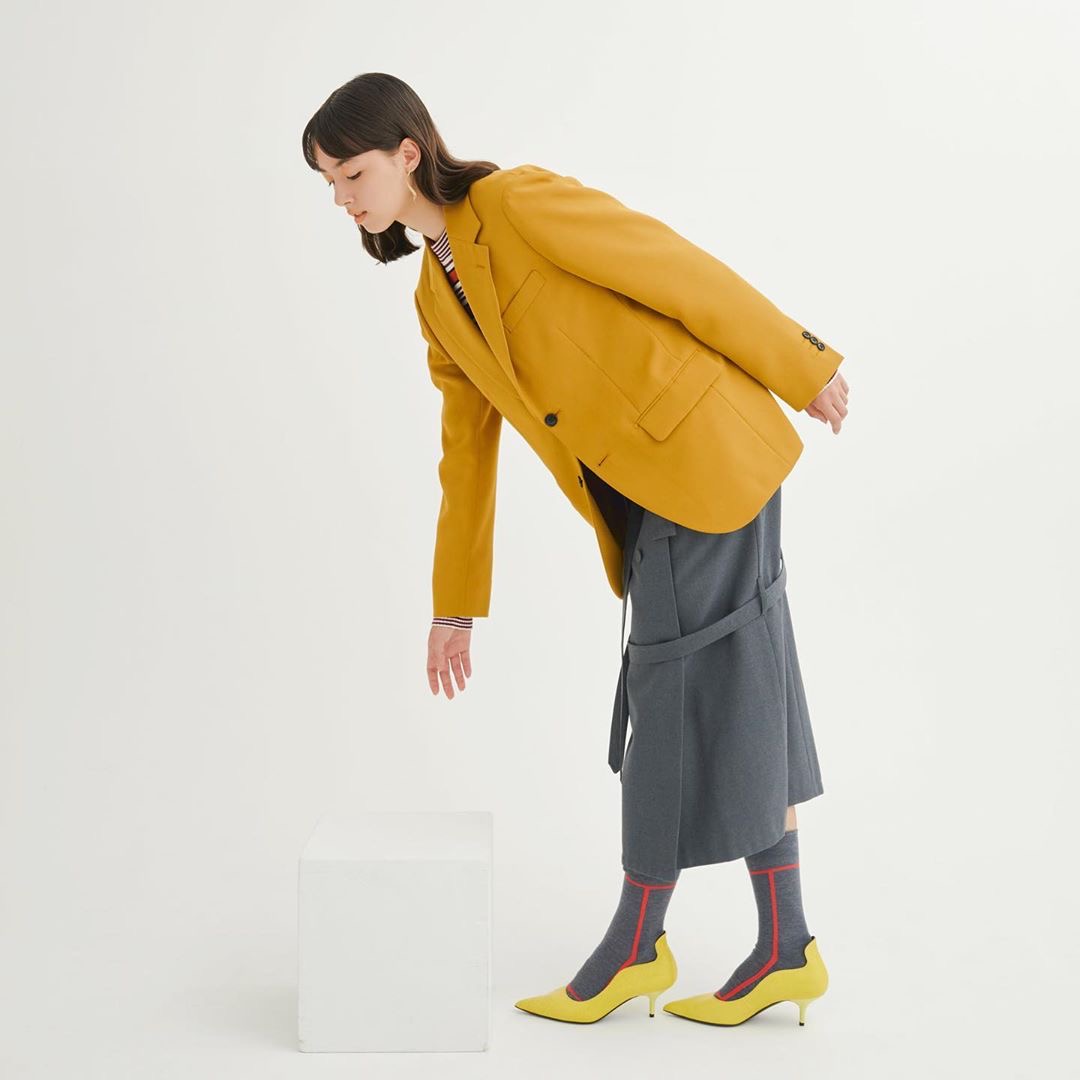 NO MUSIC , NO LIFE ? -Aimyon
Photographer: Itaru Hirama
Stylist: Masataka Hattori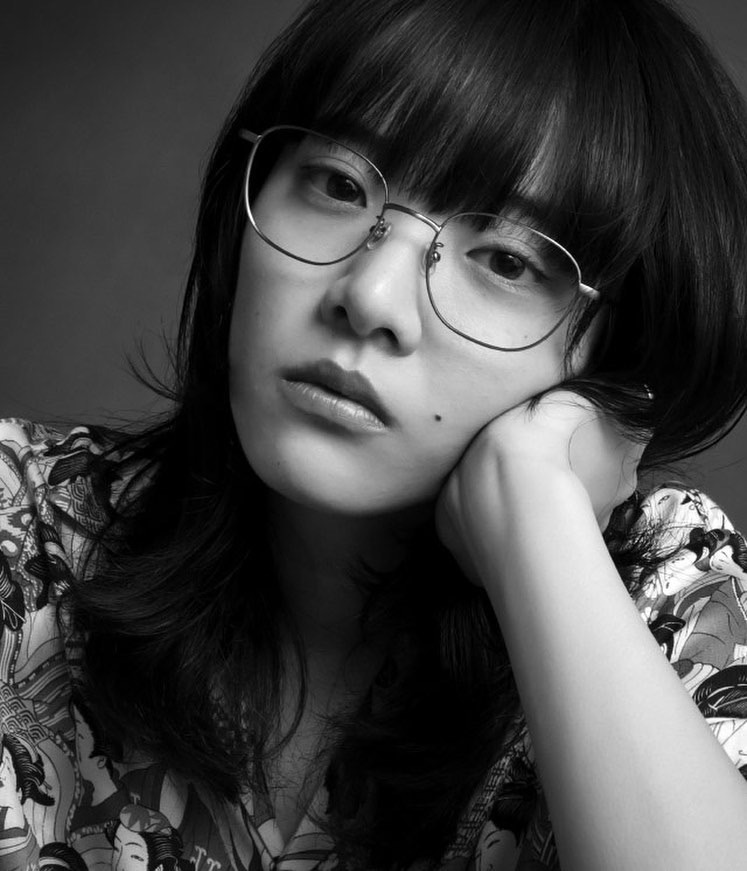 Zoff - Aimyon

Stylist: Masataka Hattori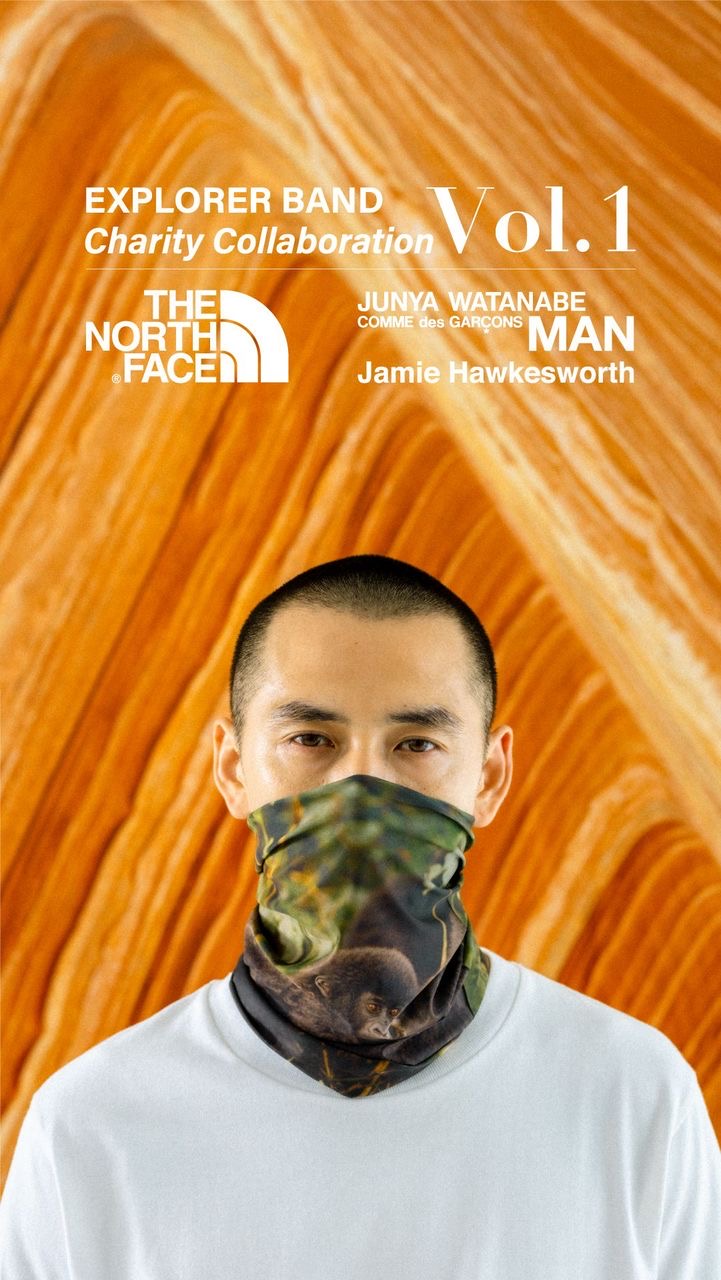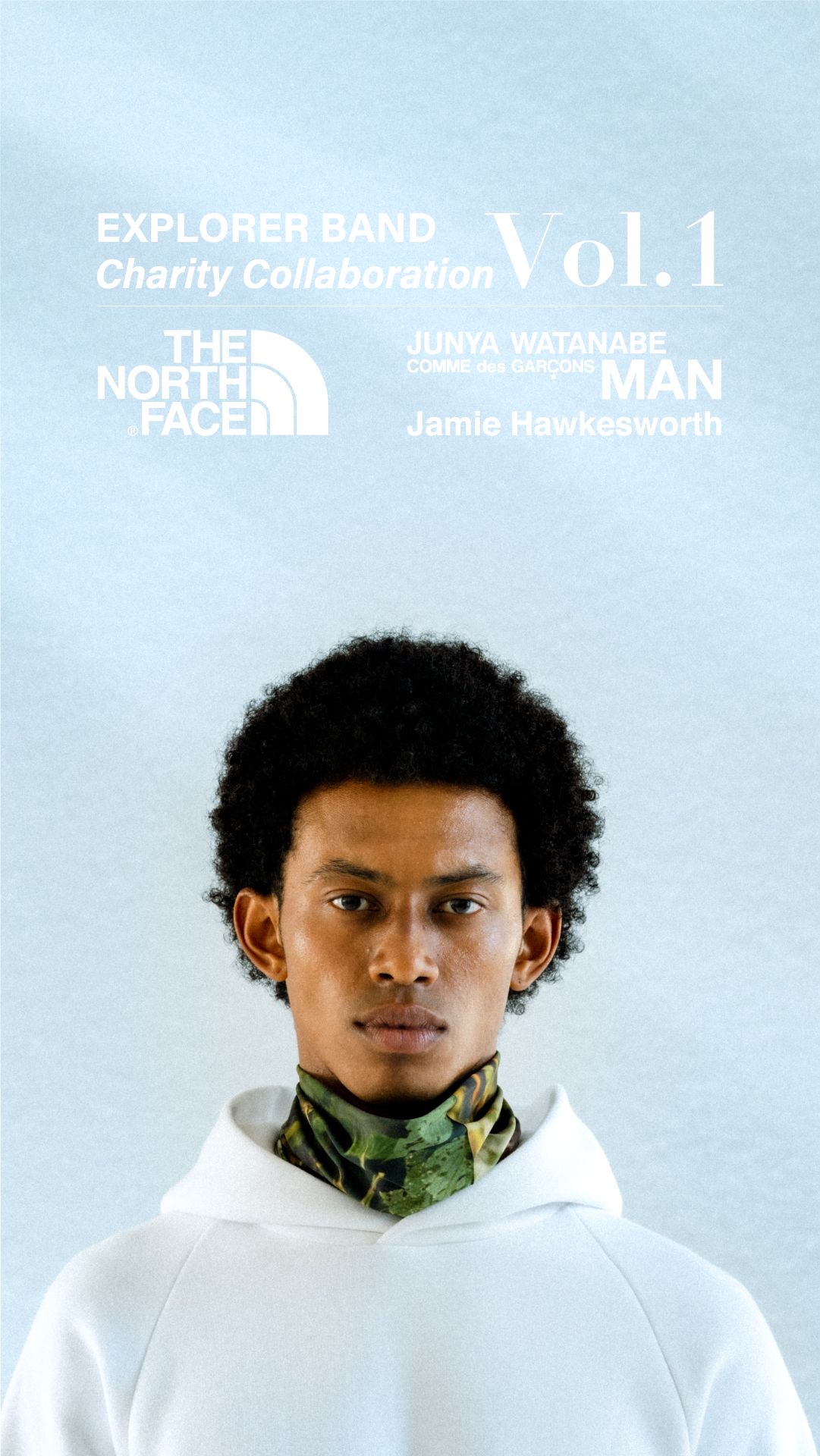 THE NORTH FACE×JUNYA WATANABE MAN COMME des GARCONS MAN
With Jamie Hawkesworth
Creative director: SUB-AUDIO
Photograper: Tomohiro Mazawa
Design: Ikki Kobayashi


















maruto 2020aw
Photographer: Toshio Ohno












The Nikkei
Photographer: Yoshiyuki Okuyama
Styled: Masataka Hattori

CHICSTOCKS'
Photographer:Hayao Ohno
Styled:Masataka Hattori

HELLY HANSEN
Formula 2020s
Ray BEAMS'
2020ss Campaign
photographer: Reiko Toyama
styled: Sumire Hayakawa

SIRISIRI'

THE YARD×SIRI SIRI 2020
Producer: Sawako Fukai (SIRISIRI)
Creative director: Arata Sasaki(Hits family)
AD/Design: Takashi Kawada(Hits family)
Photographer: Takashi Kawashima
Stylied Mayu Takahashi



MOUSSY
Linen collection 2019

















Stuning lure
FOUCUS Retrospective

CASA FLINE
2019ss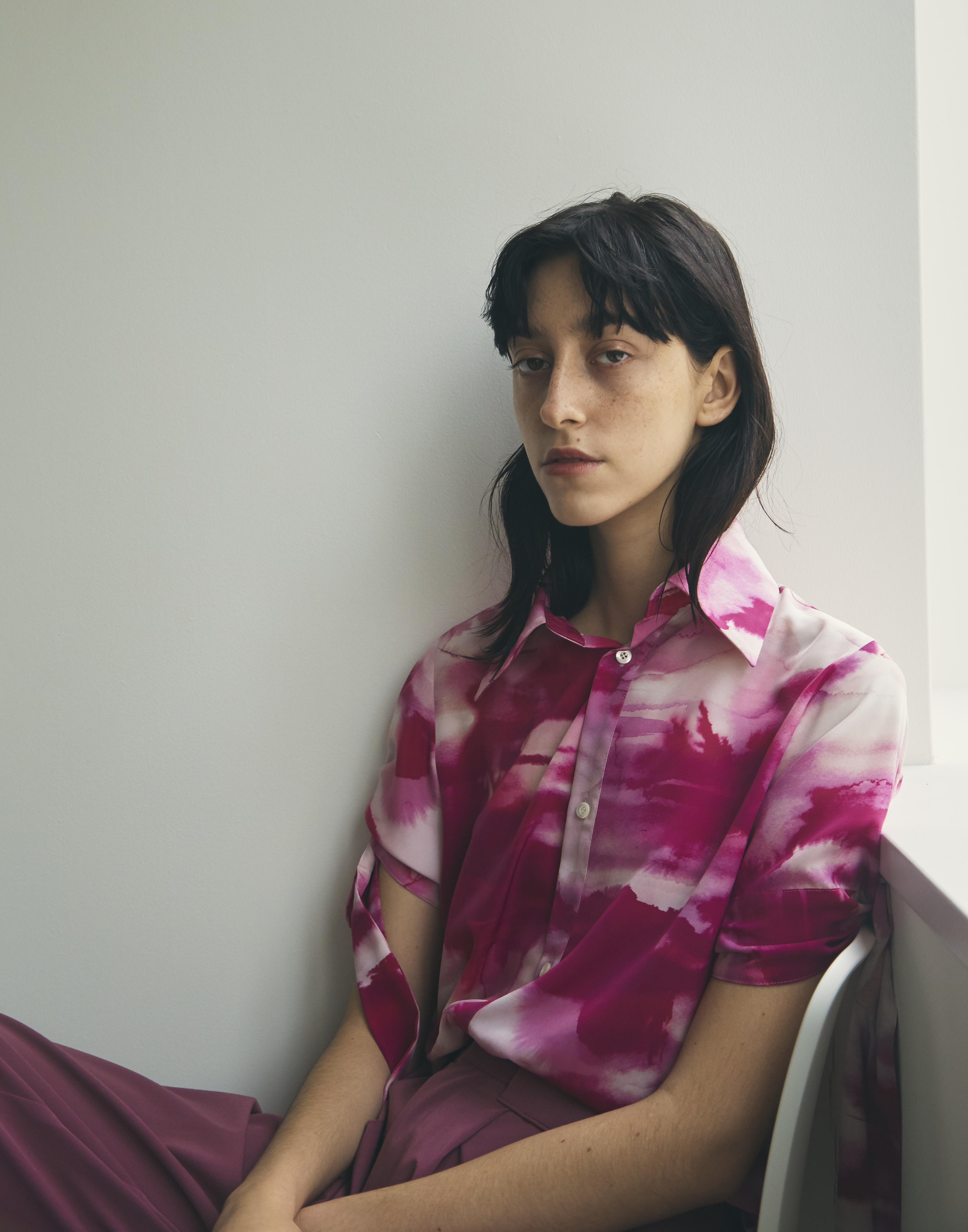 FEMMENT
2020spring






















AOI WANAKA
2019ss
Verde
2020 Correction
Photographer Kenta Kikuchi
Styled Kohta Kawai HELLY HANSEN
NATUREFITNESS 2018

HELLY HANSEN'
NATUREFITNESS 2019
photographer: Tetsuo Kashiwada





HELLY HANSEN
wimwear 2019
Photographer: Hayao Ohno
Styled: Mari Nagasaka

STA-WEST'S
2019ss


Westoveralls

2018s

adidas|MOUSSY

2019campaign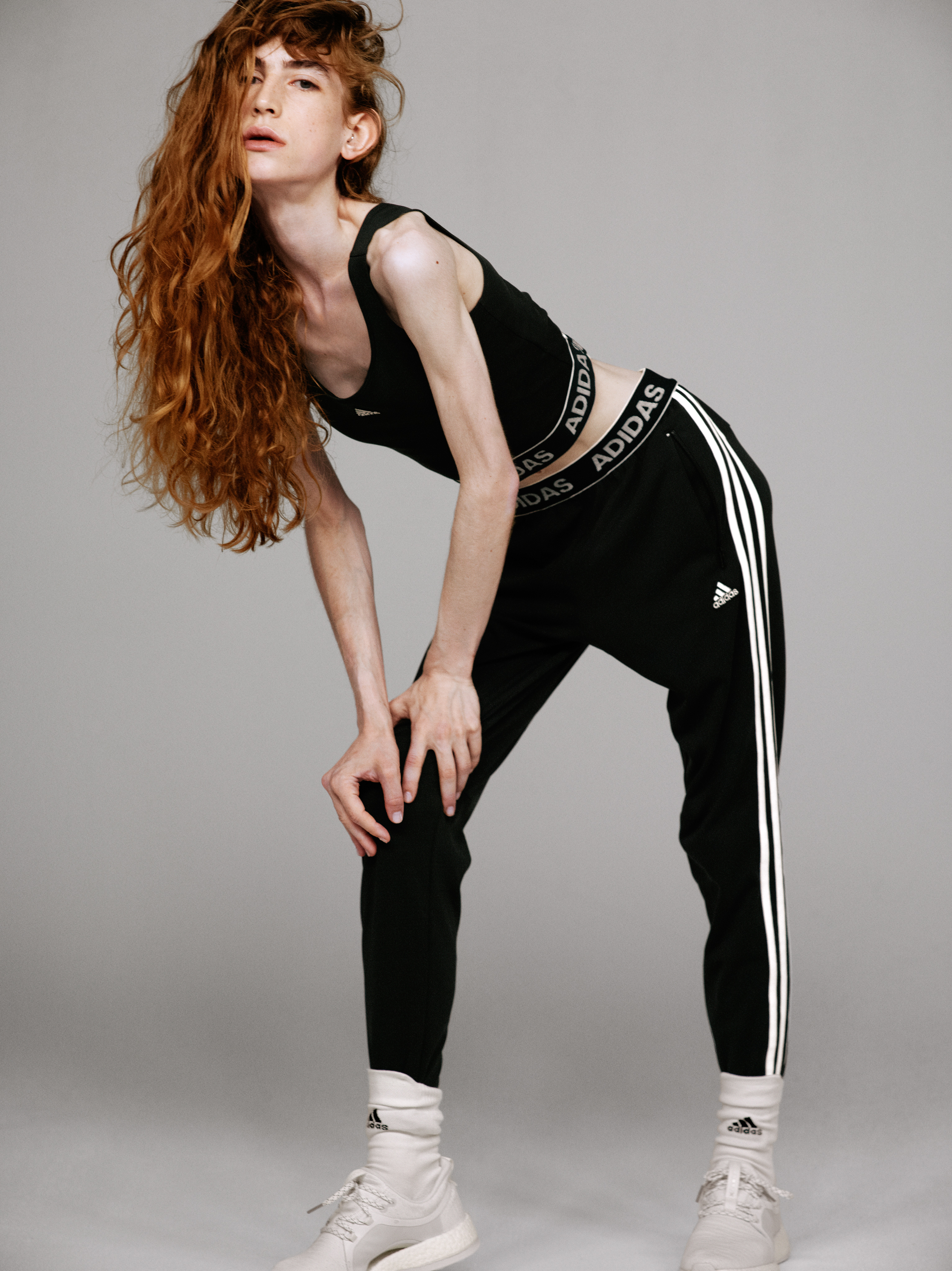 adidas|MOUSSY
2018campaign
Photographer: Akihito Igarashi
AD/styled: Yukari Ota

Petite robe noire
2017

Somnium
2016 Campaign

Photographer:Takako Noel
Make-up:Mariko.ab

MSW' 2018


MSW'
愛を伝えたいだとか

あいみょん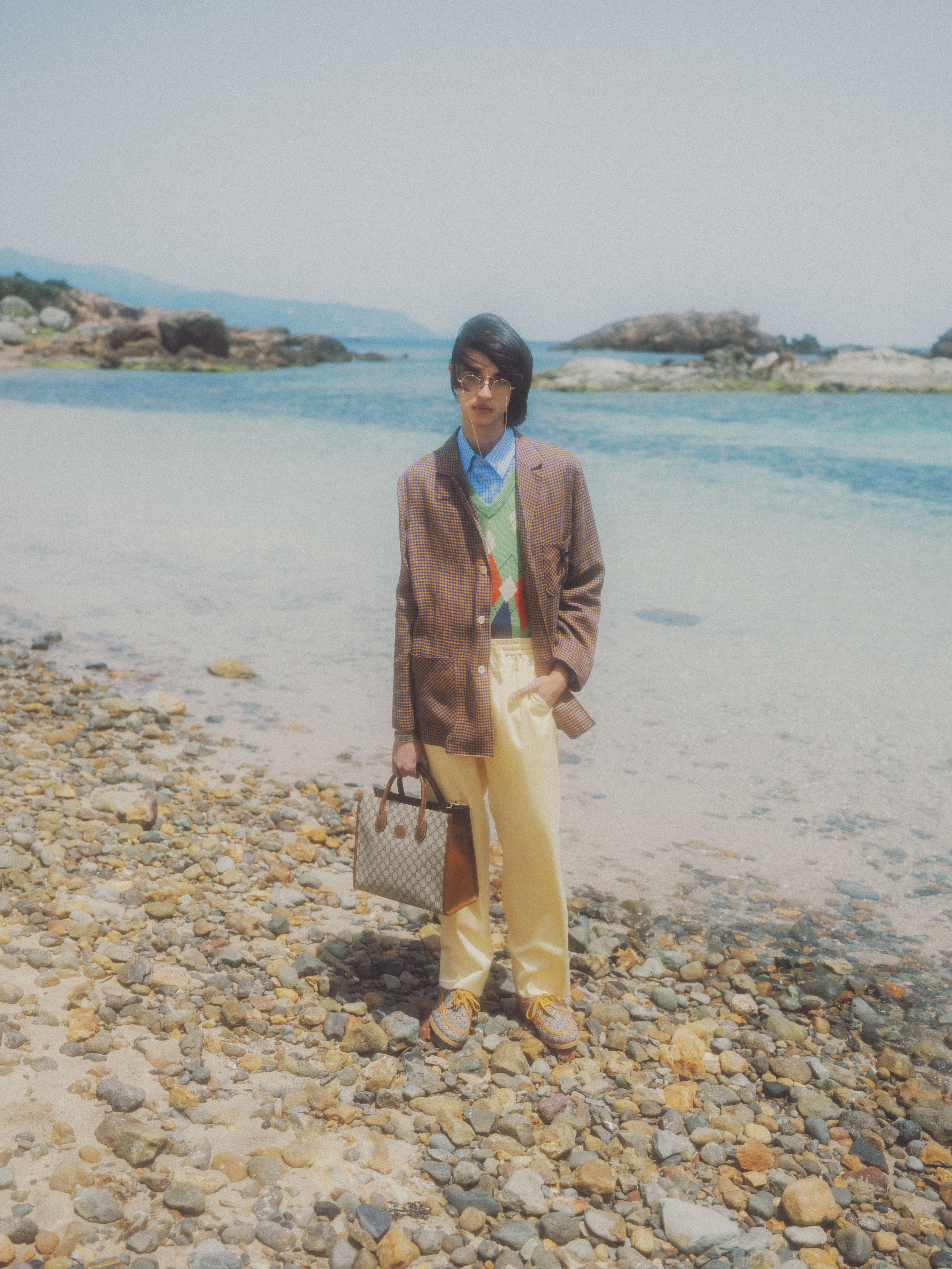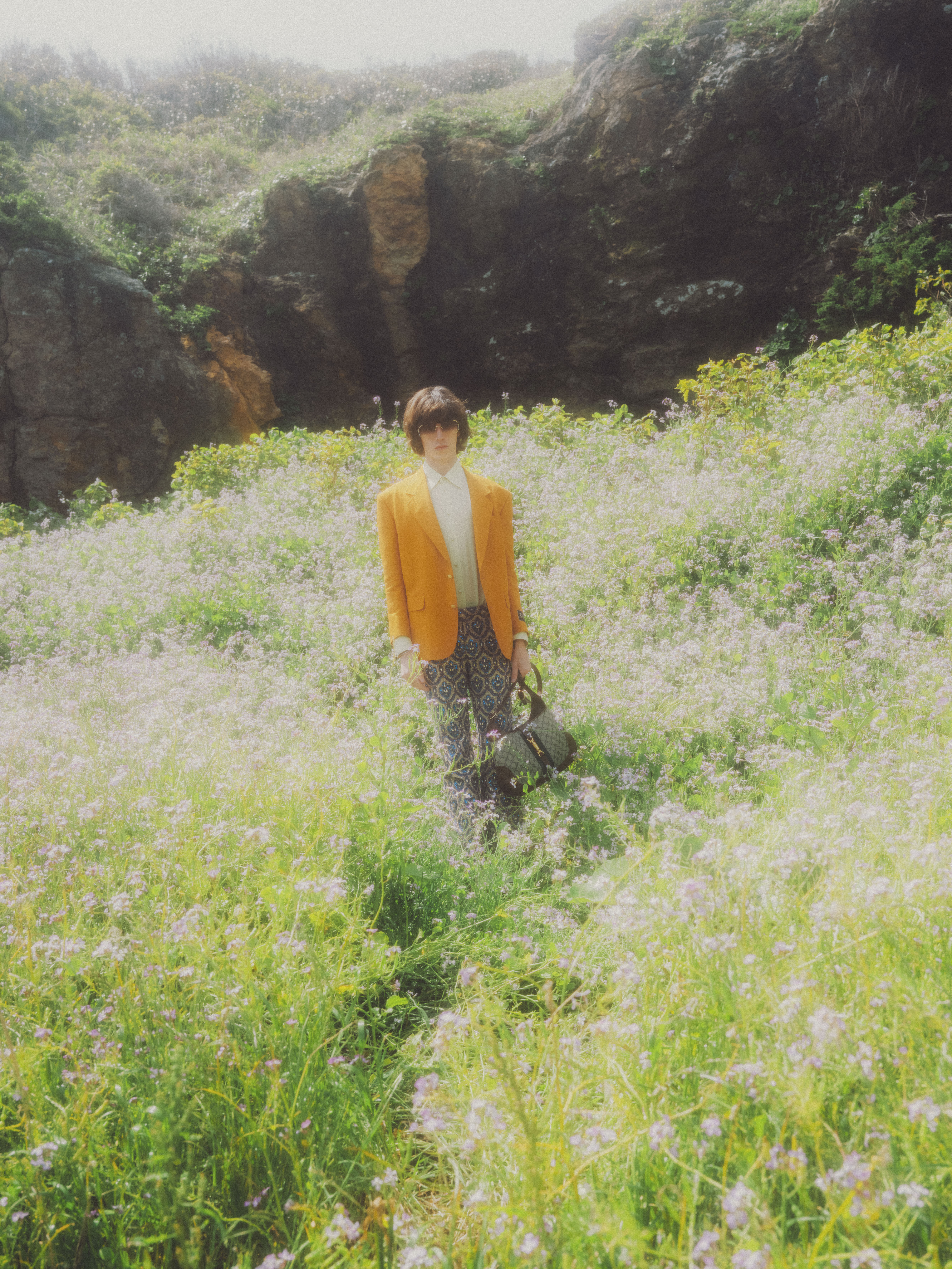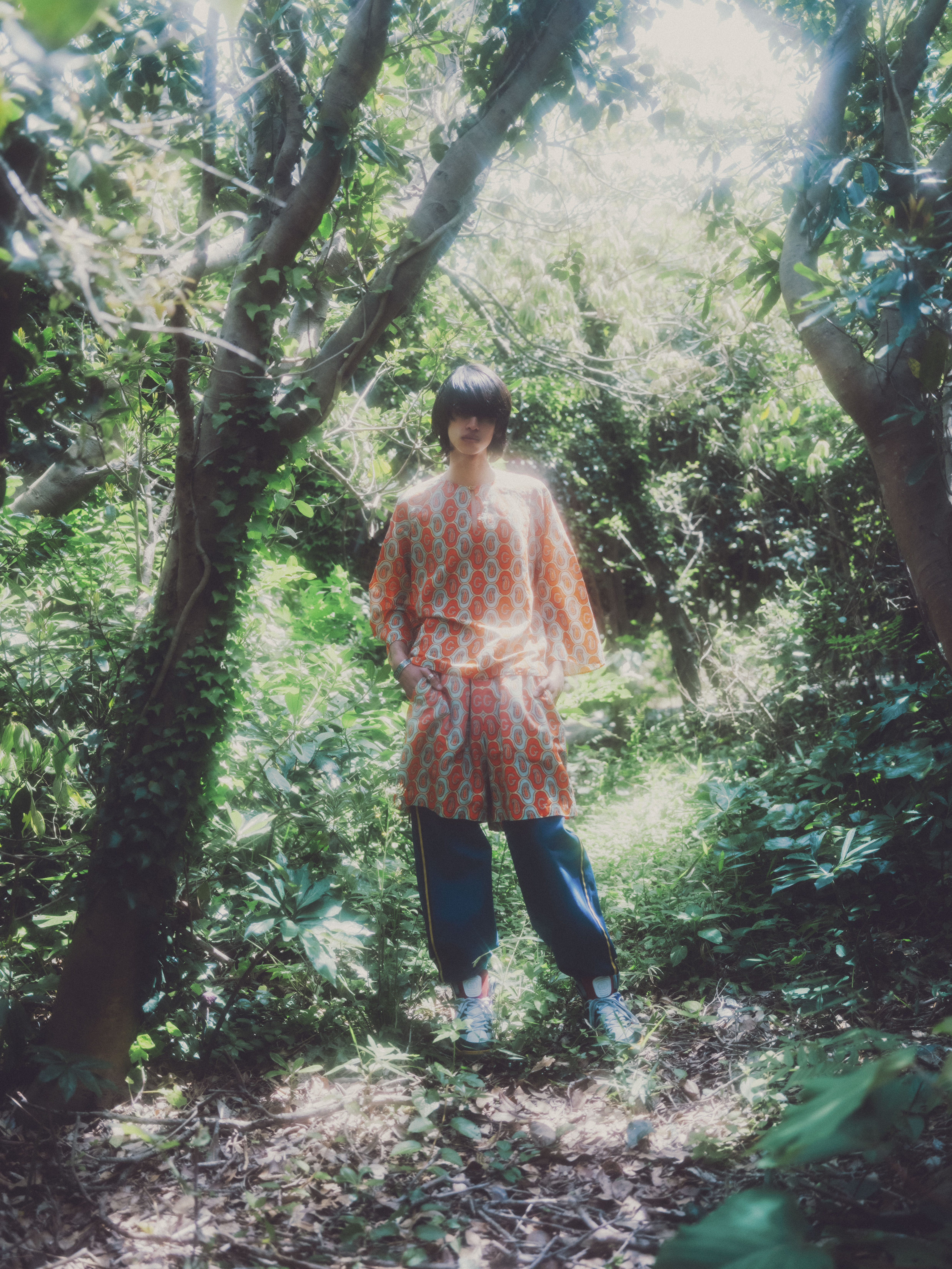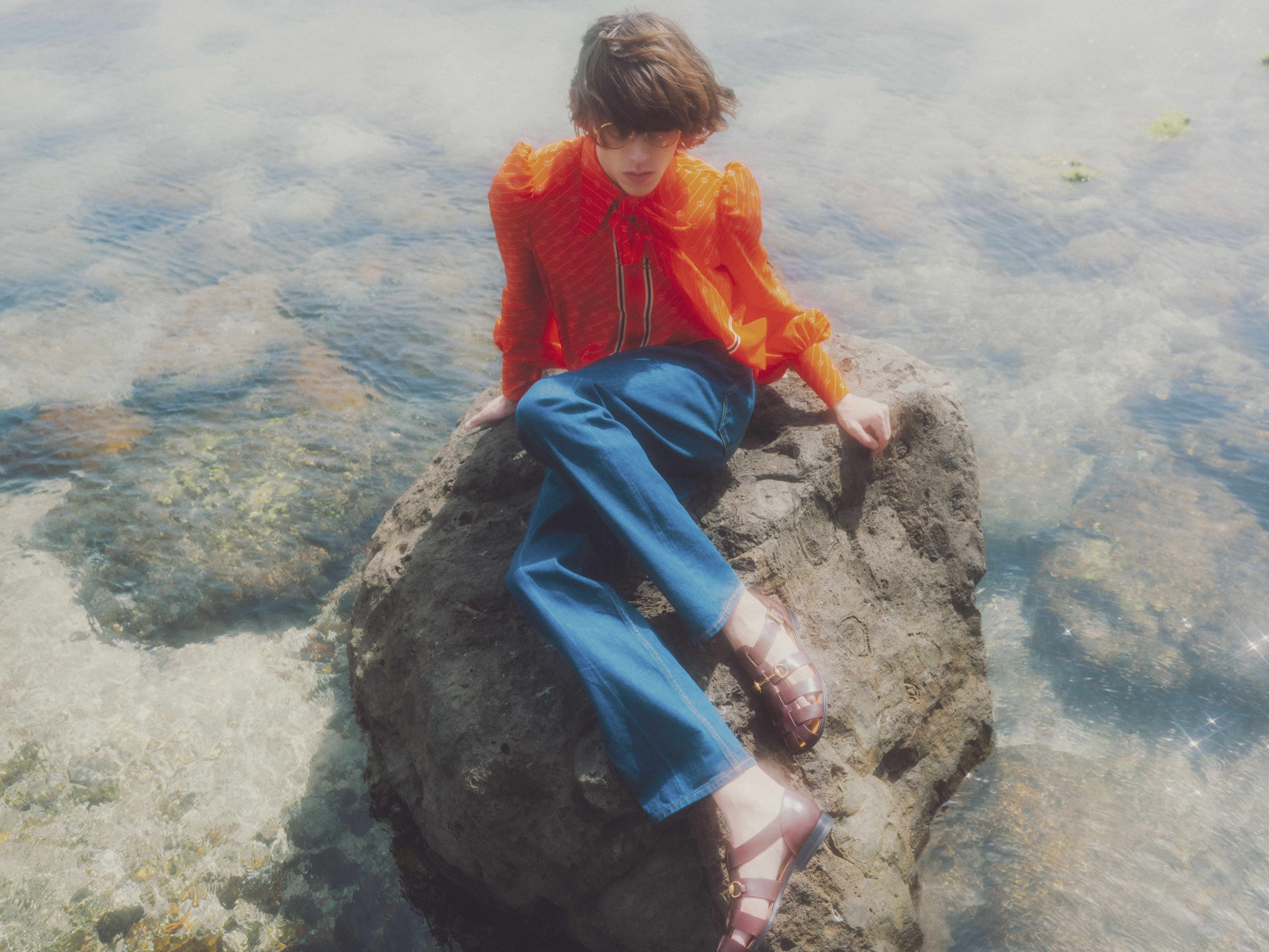 Pen magaine -GUCCI
Photographer: TOKI
Styled: Kohta Kawai
Casa BRUTUS -Aimyon
Photographer: Takemi Yabuki
Styling: Masataka Hattori
Pen magazine
GUCCI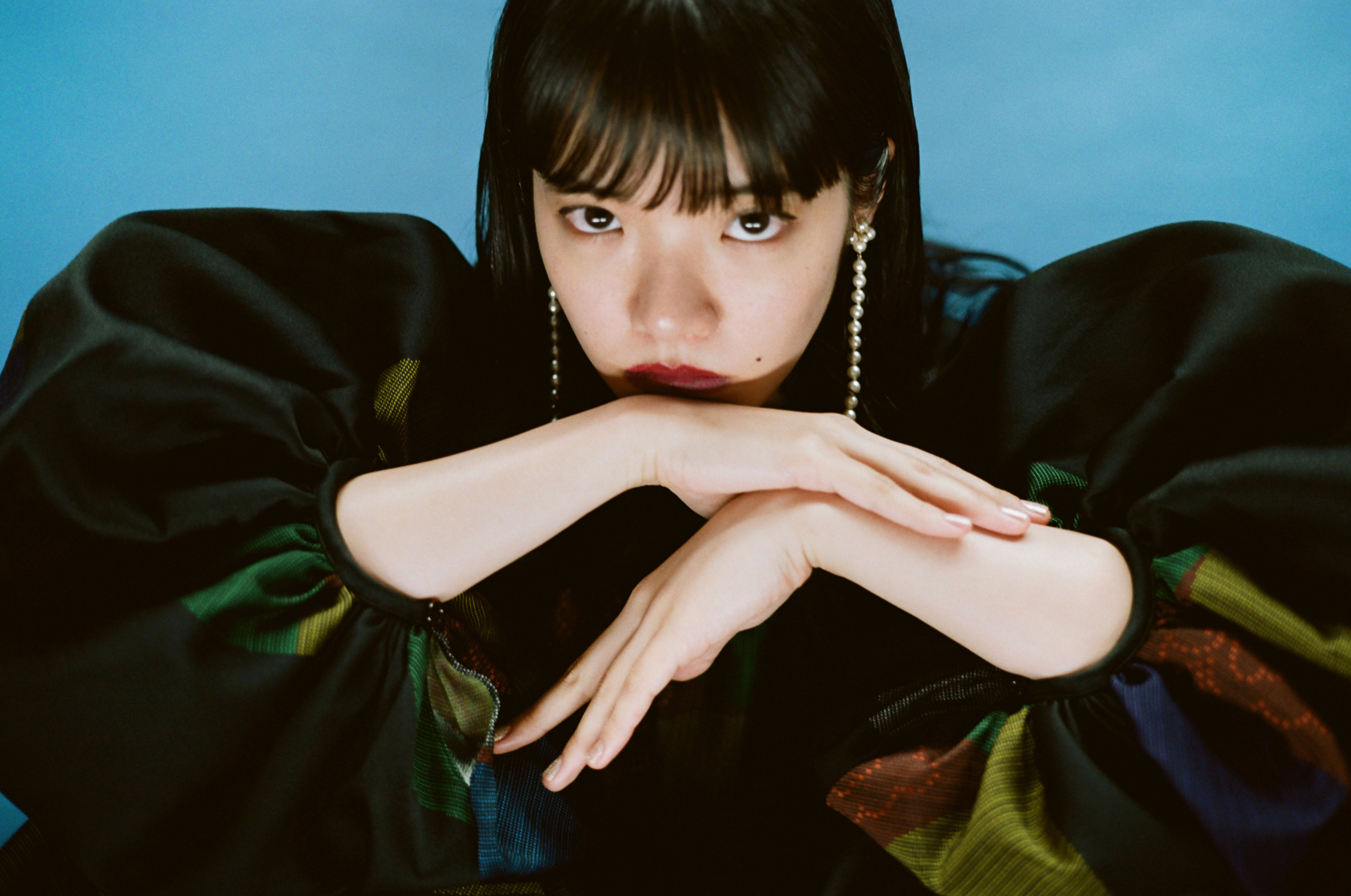 Numero TOKYO Aimyon
Photographer Ohno Toshio
Styled Masataka Hattori
SWITCH Aimyon
Styled Masataka Hattori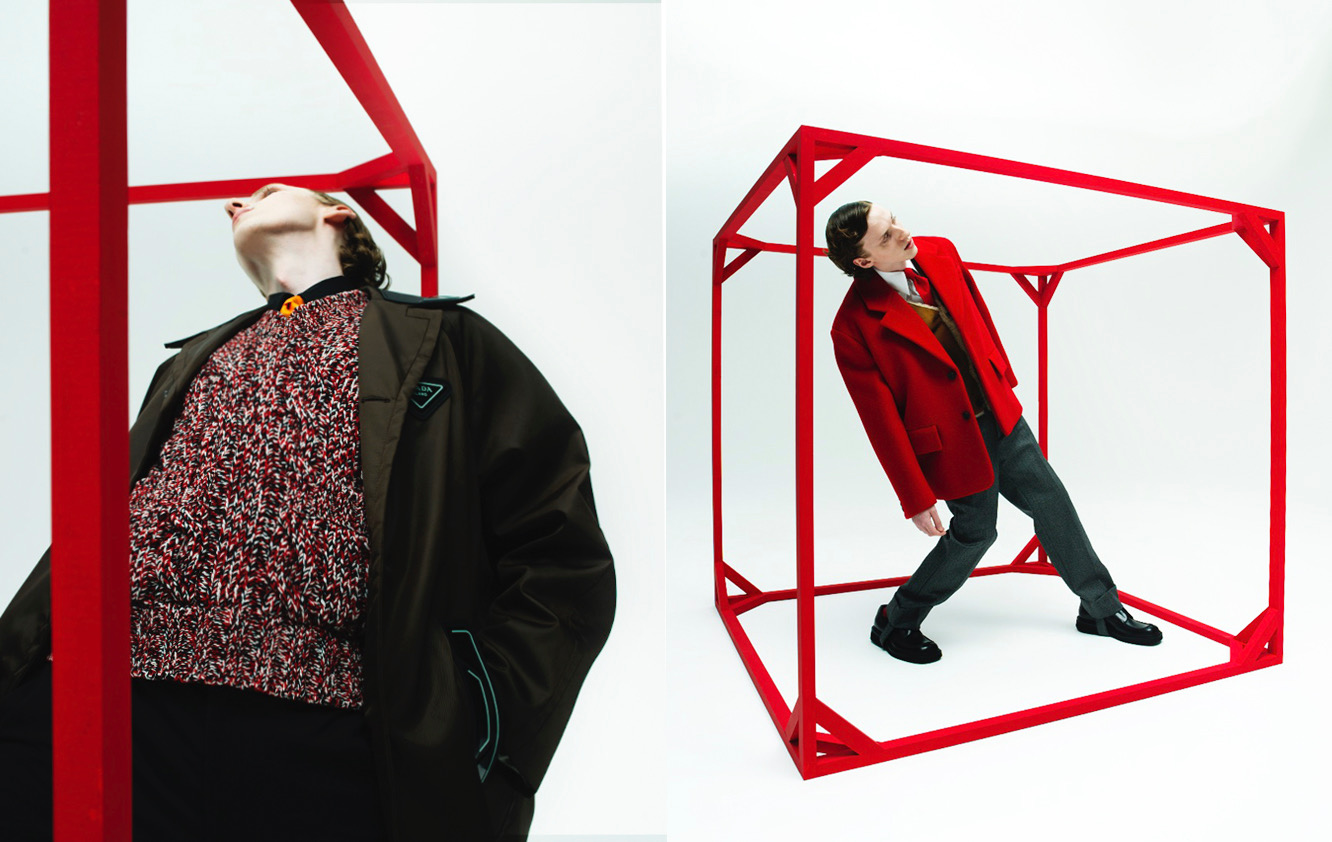 Pen magazine
PRADA
Phographer Kazuki Nagayama
Styled Kohta Kawai
Pen magazine

Bottega Veneta
Photographer Yuuki Kumagai
Styled kohta Kawai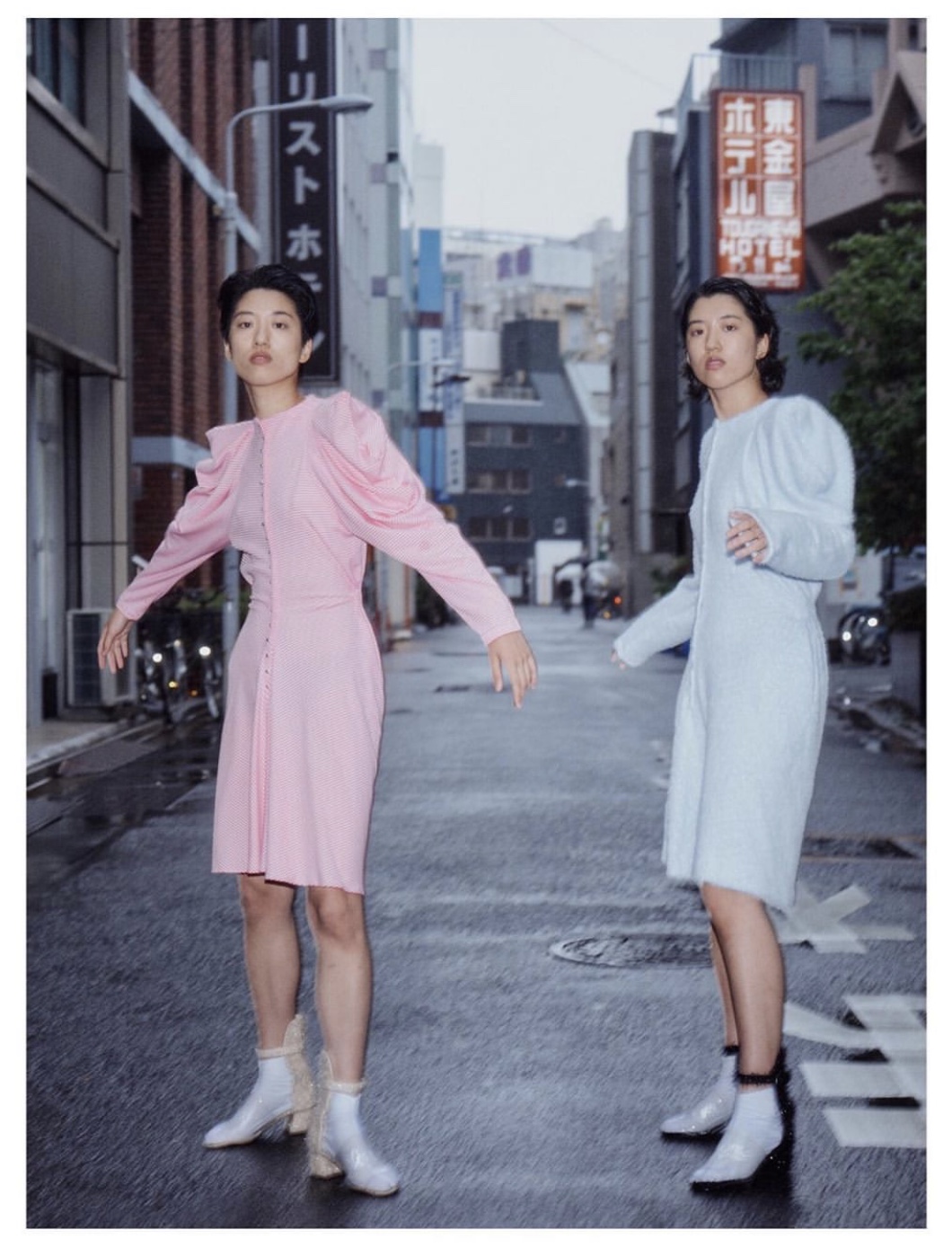 ODDA magazine'
with jennyfax
Photographer John Clayton Lee
Styled Shotaro Yamaguchi
Makeup Kazuhiro Tanaka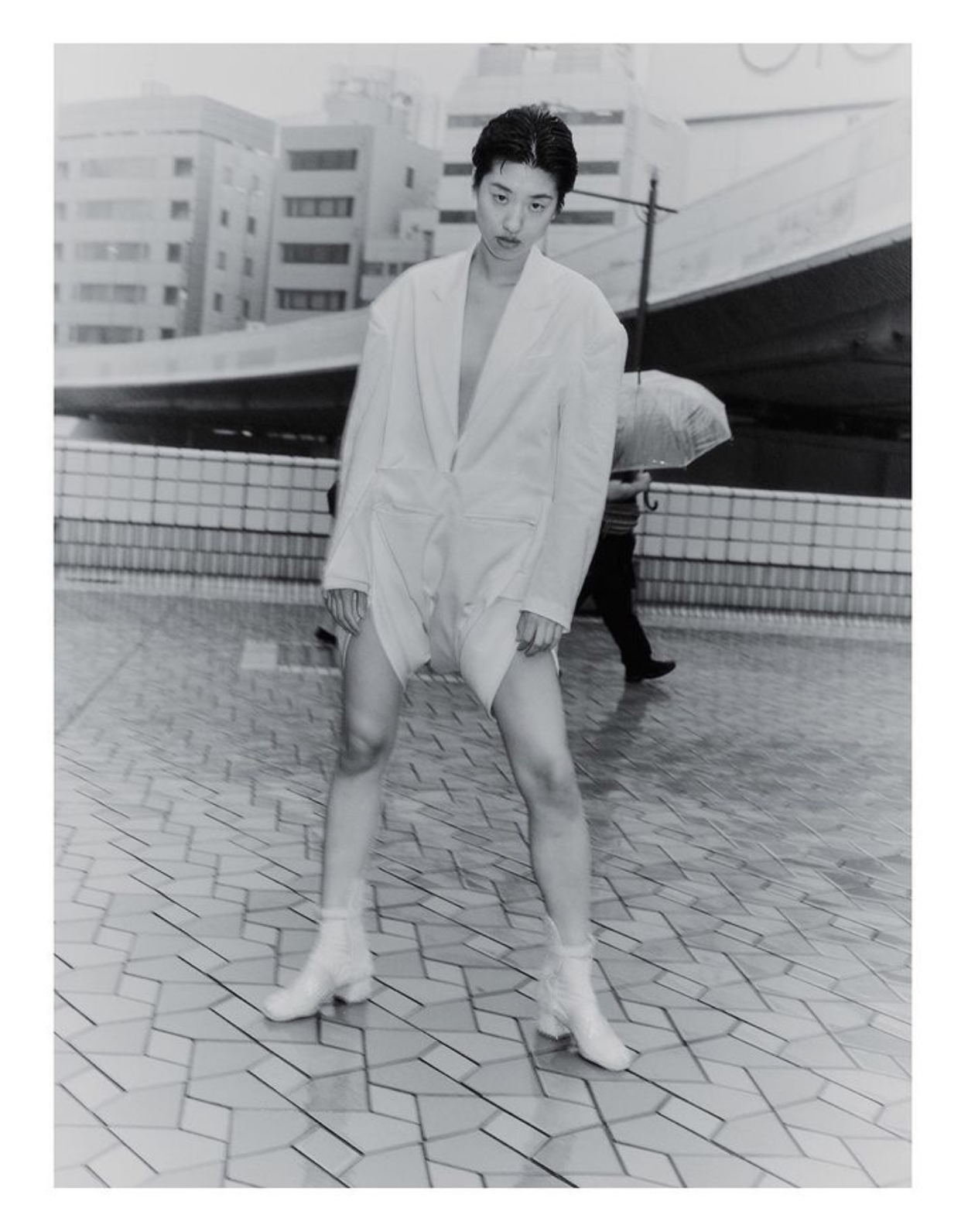 白い鳥'photographer Gui Martinez
AD/styled Yukari Ota
Daitokai
Photographer Yoko Kusano
AD me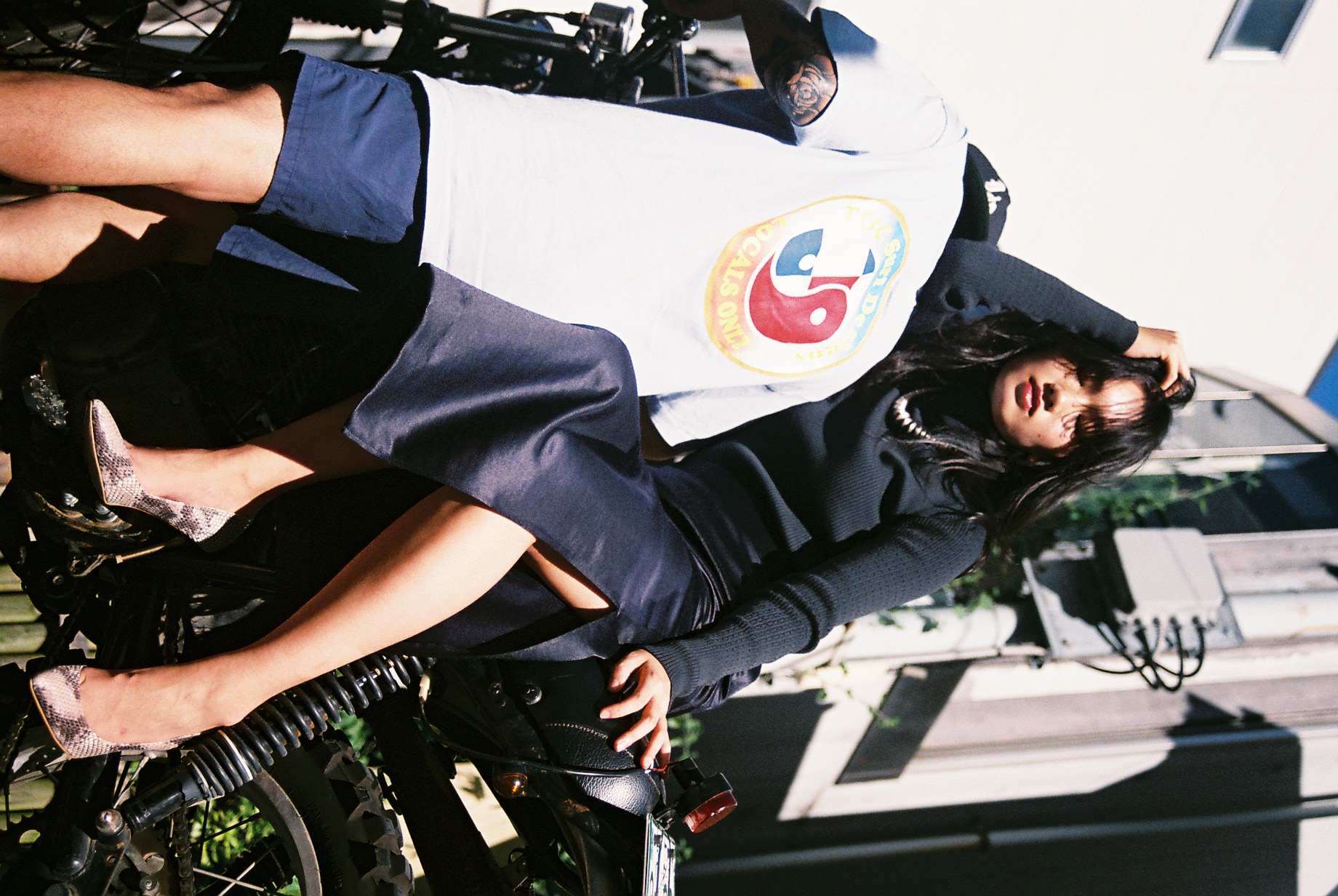 HAIR MODE'
photographer Yoko Kusano
Styled Shinya Watanabe

























木村カエラ
Photographer:YokoKusano
Styled:Naoto Okutomi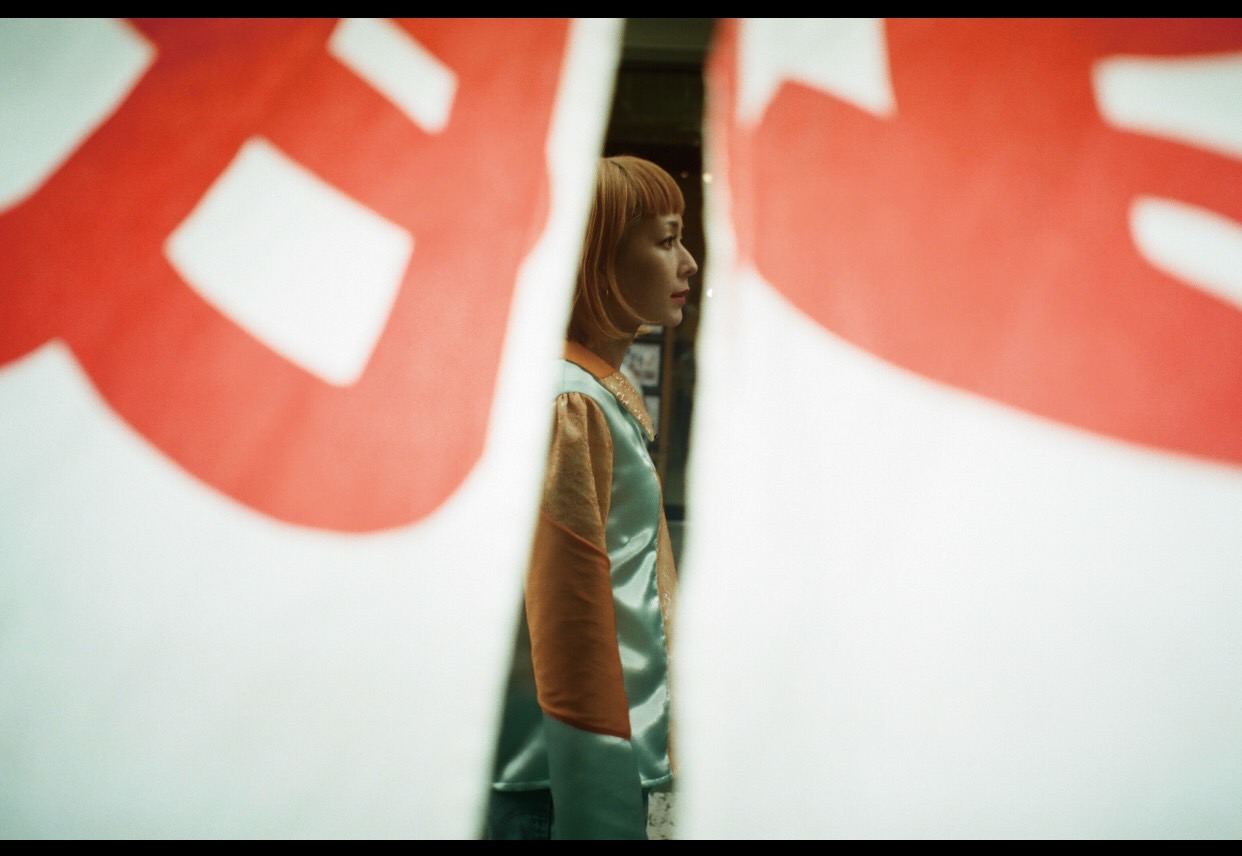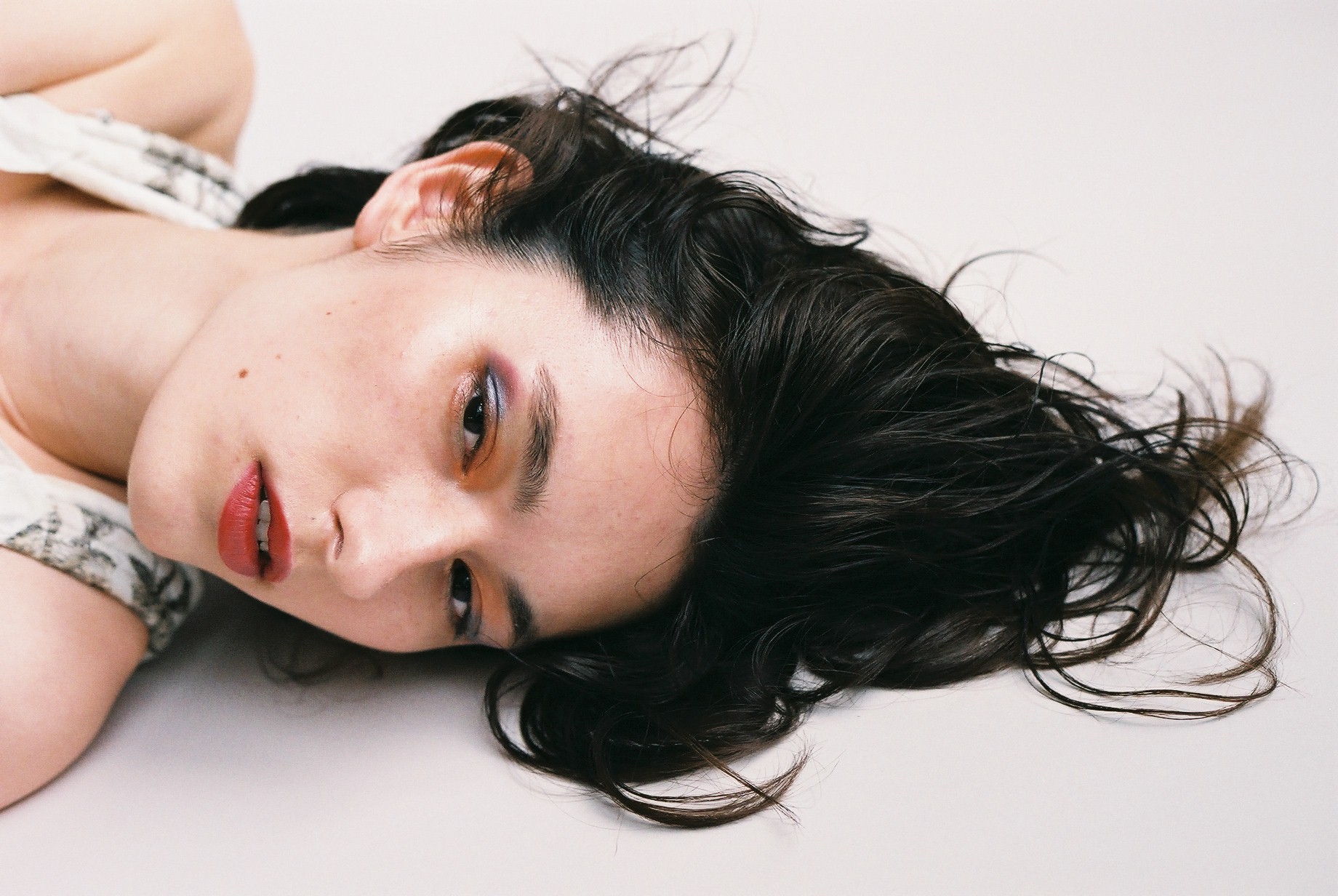 PREPPY "The moment"
Photographer Takako Noel
ELLE girl
Photographer:Takako Noel
Model:Riisa naka
Vouge girl あいみょん

Photographer:Masami Sano
Styled:Masataka Hattori










Musica cover
hotographer Shun Komiyama
Styled Masataka Hattorii
Motion
愛を伝えたいだとか 'あいみょん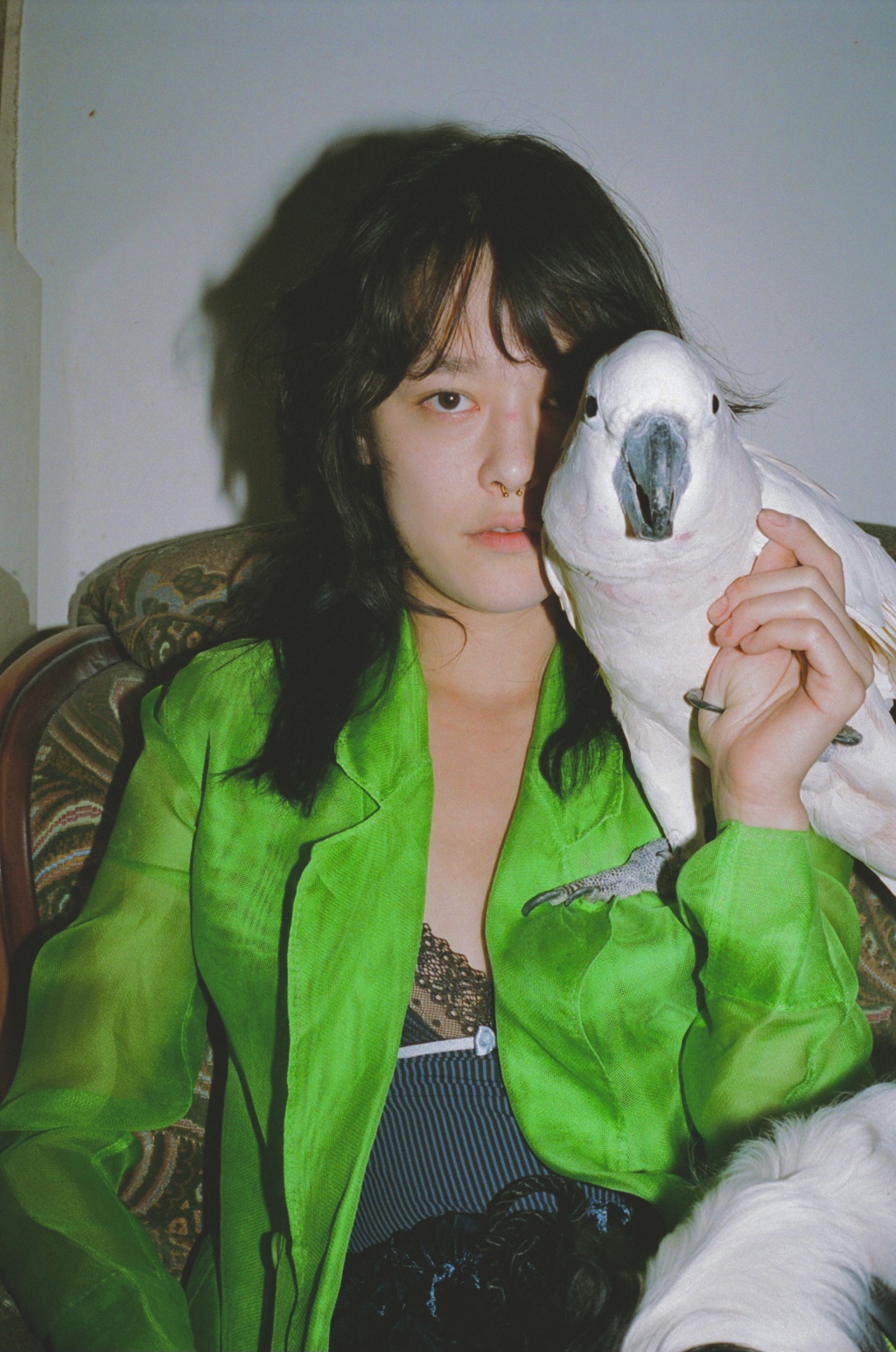 "20190930"
Meimei
Phptographer: Toshio Ohno
SECONDE/LAYER 'EASTERN PROMICE
Photographer John Clayton Lee
Styled Keita Izuka
Erina Nakagawa

photographer Toki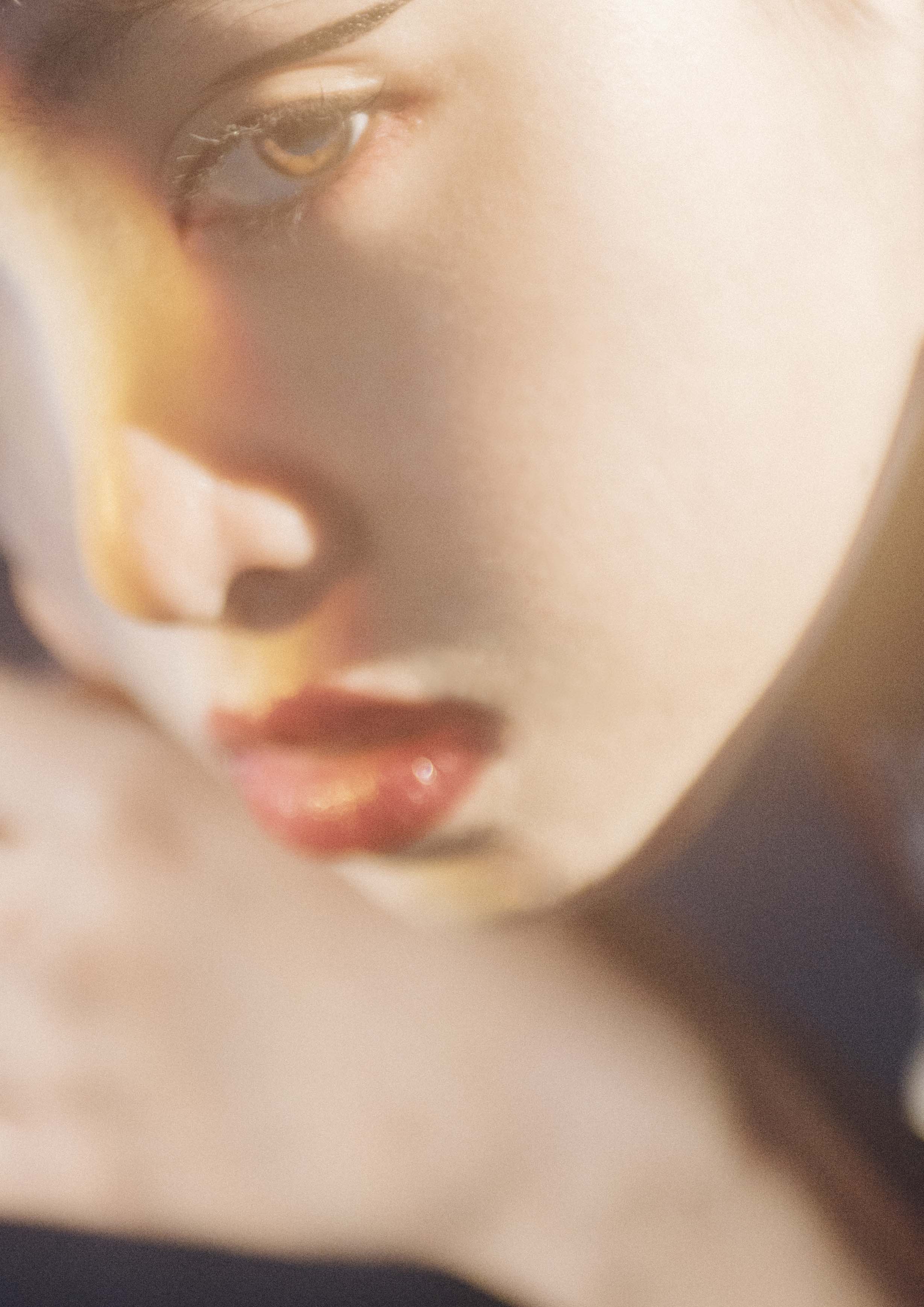 Restraint
Model:Nana Takagi
Photographer:Junji Hirose
Styled:Go Momose
Make-up:Namiko Takemiya
Le jeu de l'eternel et de l'ephemere
Photograoher:John Clayton Lee
Styled:Takanohvskaya
Make-up:Kumiko Ando


Karin
Photographer:Yuichiro Noda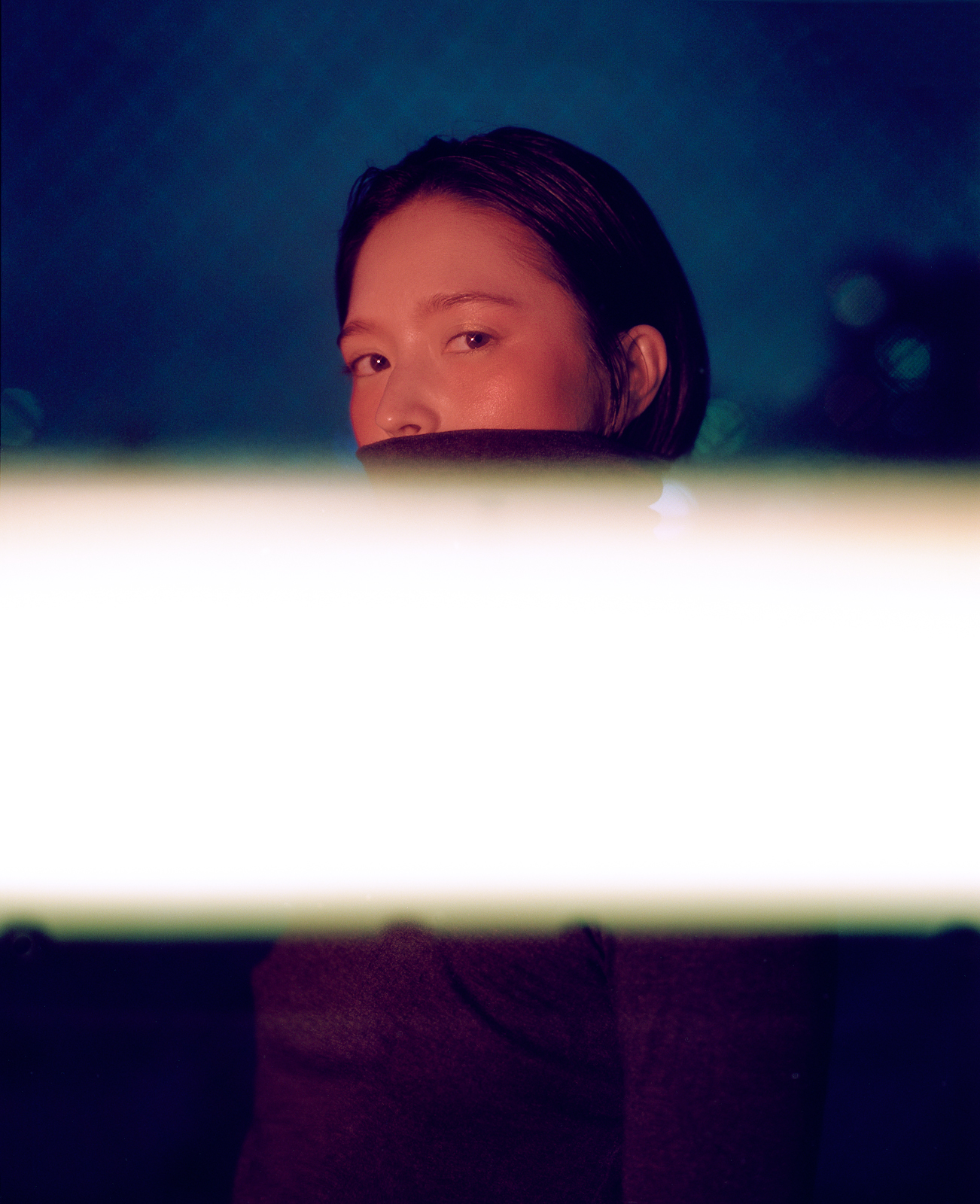 emi
Photographer:Gui Martinez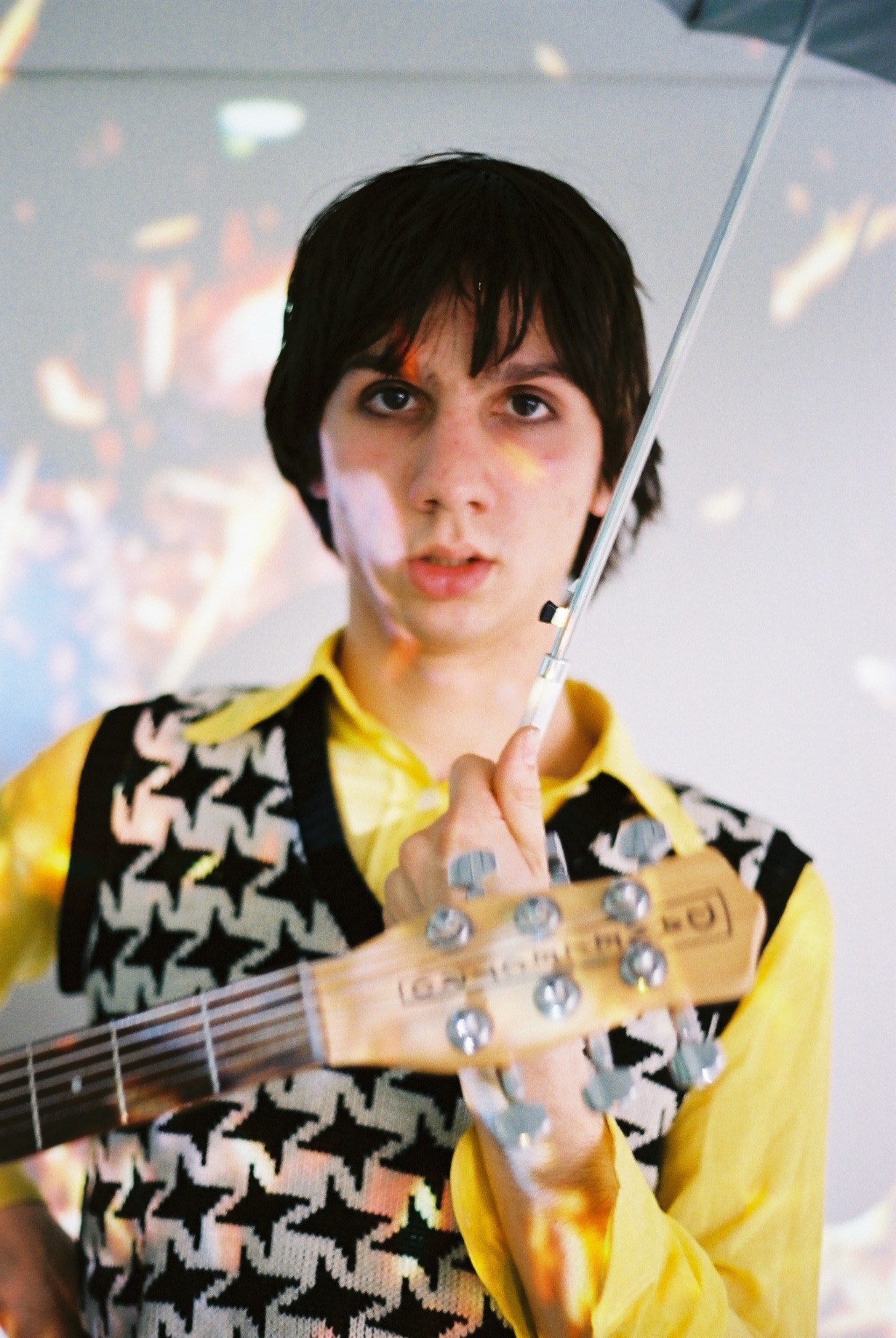 - INTRODUCTION -
-------------------------------------------


"自然界における存在の連続性を探求する"


すべての生命は連続性の中でこの世界を充満させている。
しかし、それらは人々の認識から忘れ去られているのが事実だ。

昨今、私たちの生活様式は大きな変化を迎えた。

同時に、自らが存在する空間 ― 陽だまりの匂い、鳥の囀りや、風に揺れる木々、
あるいは(それ以上に)自分の周りを漂う"空気" ― に敏感になった。

こうした知覚の変化の先に、私は1つの希望を持つ。
「非-近代」、あるいは選ばなかった「もう一つの近代」へと新たな歩みを進め、
社会を再構築する岐路に私たちは立っていると感じている。


自然との繋がりを回復し、周囲に息づく生物圏の中で自らの存在を再認識する ―
この展示が、そうした世界との対話を為す瞑想のきっかけになることを願う。






- Folklore of Beingness -
- We pray. Imagine the world beyond that and close your eyes. -




"Exploring the continuity of 'being' in the natural world"

All life fills this world in continuity.
But the fact is that they are forgotten from people's perceptions.

Recently, our lifestyle has undergone a major change.

At the same time, the space in which you are -the smell of the sun, the singing of birds, the trees swaying in the wind,
Or (more) I became sensitive to the "atmosphere" that floated around me.

Beyond these perceptual changes, I have one hope.
Taking a new step toward "non-modern" or "another modern" that we did not choose,
We feel that we are at the crossroads of rebuilding society.

Restoring the connection with nature and I re-recognizing one's 'being' in the biosphere.
Hope it will be a signal for meditation to interact with the world.






-------------------------------------------



"A point /Memory and perception "

「地点/記憶と知覚」
2021, Motion instllation , Brass, Cotton, Mineral, Copper carbonate, Manganese carbonate, Soil
1367 × 838 mm.


[ Text ]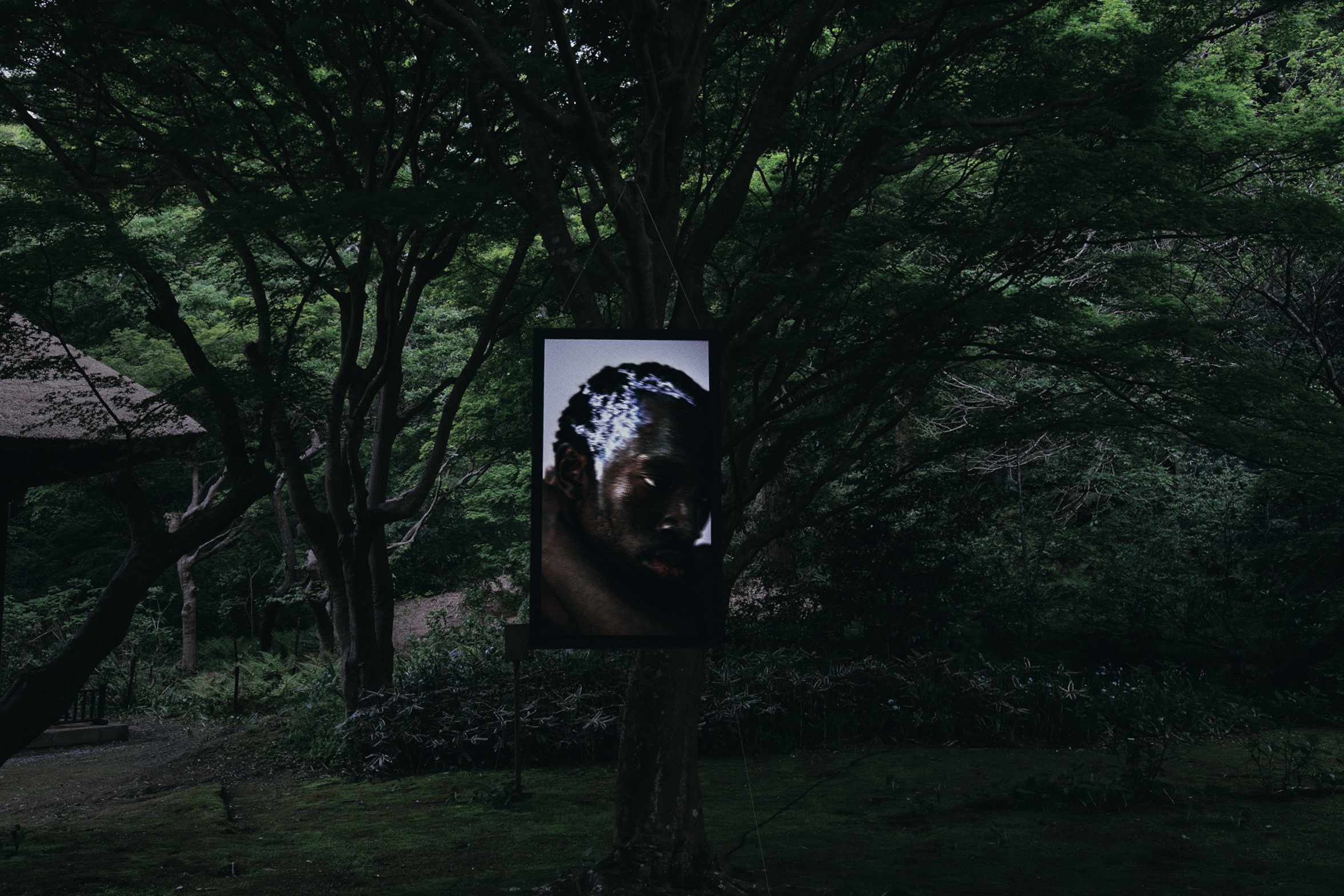 "Great Chain of Beingness"
"Unexplored Peak # 1」- Mineral Project -"
「ミネラルプロジェクト - 未踏峰#1」
2021, Mineral(Abalone shell), Acrylic mirror plate, Acrylic dome, Driftwood, 190 × 80 mm.

[ Text ]

自然との関係性を言及する本展において、地球環境への配慮は重要な要素となります。
作品の展示媒体にはモニターを使用し、それらの電力供給源には可能な限り太陽光発電を用いたものを利用しました。
Consideration for the global environment is an important factor in this exhibition, which mentions the relationship with nature.
Monitors were used as the display medium for the works, and solar power was used as the power source for them as much as possible.
- Folklore of Beingness -
At Kakuonji-Kamakura


Collaboration Artist / Takashi Kawashima , Naoya Hirata
Scenography / Akihiro Yamaya
Graphic Design / Ryohei Kaneda (YES inc.)
Management / Studio GÁRA (GÁRA inc.)
Research / SUB-AUDIO inc.
Space Photography / Takashi Kawashima


Artist , Creative Direction /
Masaki Sugaya